November 20, 2013
It's getting to be that time of year where it feels like every minute counts, so here are some ideas (and make sure to add yours!):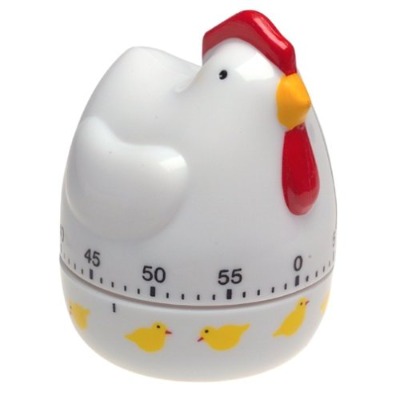 If You're At Home…
1) Tackle your catch-all drawer and Clean it Out.
2) Take a bag to your master closet and fill it for Charity.
3) Put an item up for sale on eBay or Craigslist (or both).
4) Tackle the Toy Monster – go through a bin and organize it.
5) Rearrange some accessories in your rooms for a fresh new look.
6) Chop up some veggies for that soup you're going to make later.
7) Go through your pantry and check dates/freshness; consolidate.
8) Go ahead and fold that load of laundry.
9) Plan a lunch/coffee date with a friend.
10) Photos!  Download/edit at will.
11) Sort mail, pay bills, and file.
12) Address 20 Holiday cards.
13) Download a new library book on your smart phone.
If You're Out and About…
14) Get A Car Wash
15) Vacuum out your mats!
16) Go through your mental shopping lists and knock off 1 errand.
17) Head to the recycling center/dump.
Or…
18) Scrap it all and relax with a holiday catalog.
19) Take a trip down memory lane with a photo album.
20) Take that 15-minute power nap.
Go!
And share yours…
Share this post
You might like...
Category: Brilliant, Mission Control
1 Comment »
Marykate

on November 20, 2013 10:10 pm

Put away laundry, pack lunches, answer emails! Amazing how productive 15 minutes can be. And a 15 – 20 minute nap is the perfect amount of time = wake refreshed and not groggy. Since we all take so many naps during the day with all our 15 minutes

---
Leave Us Some Comment-Love