December 15, 2010
I have this friend, Wendy, and you may have heard me talk about her.
She has the gift of organization and decorating.
So when I mentioned I was having my entire church over for an open house this Sunday, she said she'd come over to help me get the house ready.
Yes, really.
She's sweet like that.
(And here's where I wish I had taken some photos…)
She arrived with BAGS from Home Goods, and quickly said, "Now don't worry.  If we don't use it, we'll return it."
And then she quickly did this: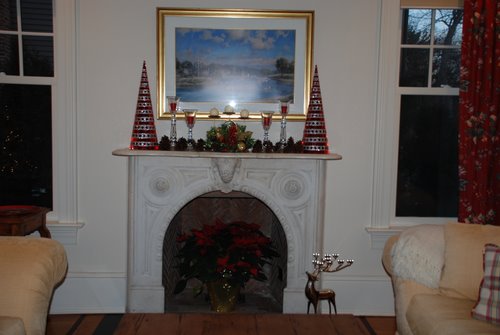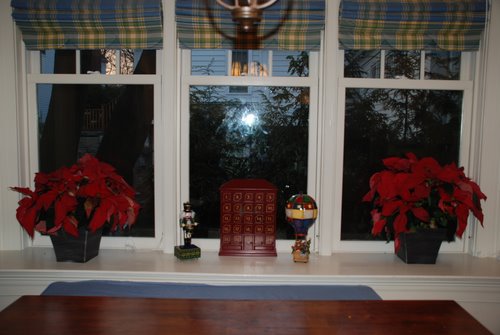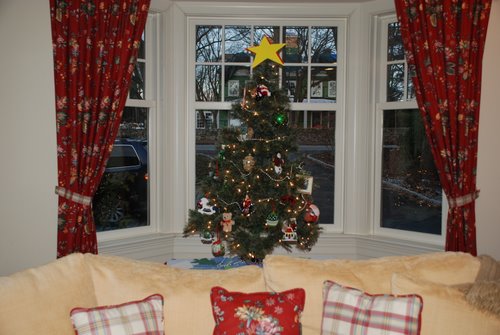 This is our "travel tree" for years when it doesn't make a lot of sense to get a big real tree.
I know, it pains me too.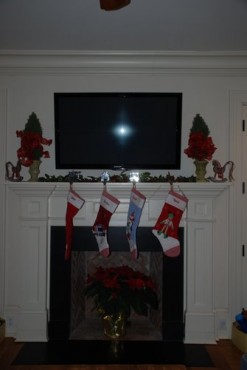 Now that's a friend!!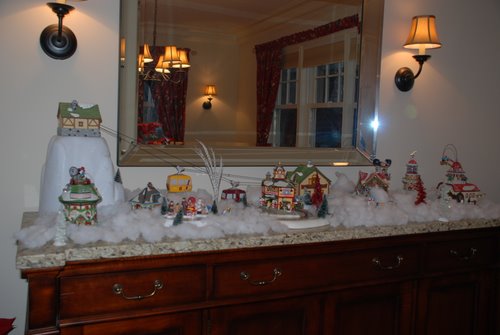 We did have this village before.  If I'm ever looking for the adorables, I can usually find them on a chair they have dragged a chair from somewhere standing directly in front of this.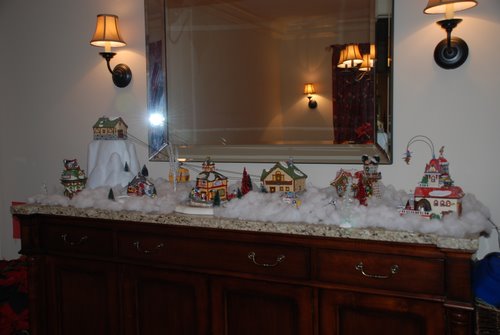 We have a vague "no touch" rule, which I know is futile, since I used to love to play with my mom's as a kiddo.
Thanks to Wendy, I feel ready for Sunday afternoon.  But until then, you'll find me in the kitchen – now what to cook??!?

Share this post
You might like...
Category: For The Home, Holidays
4 Comments »
on December 15, 2010 11:59 am

Wendy is such a great friend. You are so fortunate she's in your life!

---

on December 15, 2010 4:49 pm

Wow! It looks great! Enjoy the open house!

---

on December 15, 2010 6:58 pm

Wow, I love it! Looks great!!!

---

Erica Jarvis

on December 16, 2010 4:56 am

Im really loving the yellow couch with red accents.

---
Leave Us Some Comment-Love