August 27, 2009
There's a legend that the Stanley Hotel is haunted…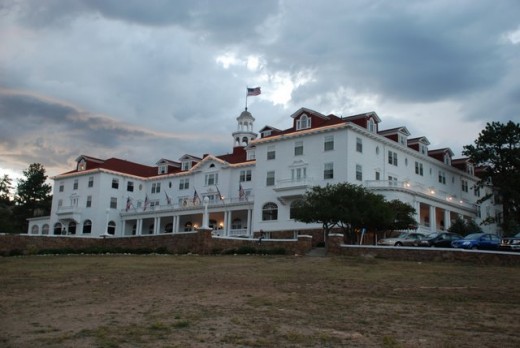 This beautiful hotel has a history of haunted happenings.  Opened in 1909, it is most famously the setting for Stephen King's The Shining.  Hotel owner F.O. Stanley, long dead, mystically appears in the Billiards Room, and has been seen by groups of tourists in the lobby.  His wife, Flora, who loved to play the piano, continues to periodically entertain hotel guests.  Staff and guests report hearing music and enter the room to find the piano keys moving.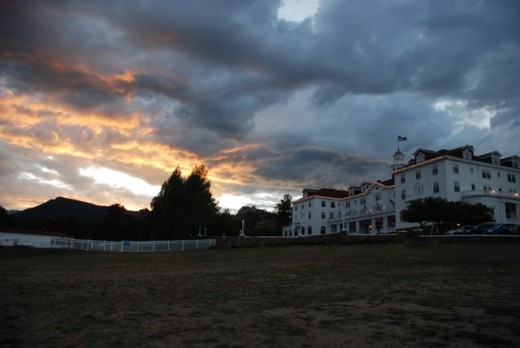 Voices, apparitions, music, nonexistent children have all been reported at the Stanley.
So when the Running Man and I booked our room (for the screaming mid-week special price of $81, thank you very much) we wondered if we would have any strange things happen.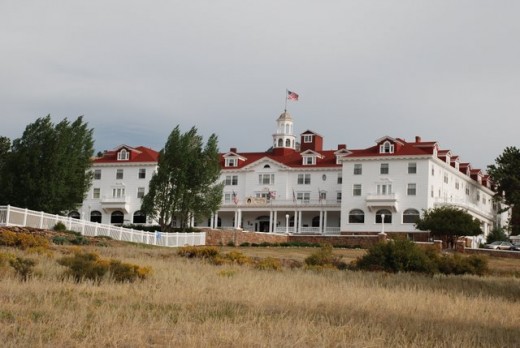 Sadly, we had no incidents to report.  But we got a great night's sleep, so it is possible that we slept right through various people parading through our room to visit.  I think I'm grateful not to see one though…
You can see more information about the Stanley here.

Share this post
You might like...
Category: Lovey-Dovey Time, Travel
Tags: ghosts, Stanley Hotel |
3 Comments »
on August 27, 2009 12:06 pm

I'm so upset you didn't see any ghosts!

---

marla

on August 27, 2009 3:15 pm

We had an interesting thing happen in room 401:-)

---

on May 29, 2011 5:49 pm

those pics are awesome.Thanks for sharing them.

love,

Haley

---
Leave Us Some Comment-Love