April 5, 2011
Written by Contributing Writer, Sarah Farthing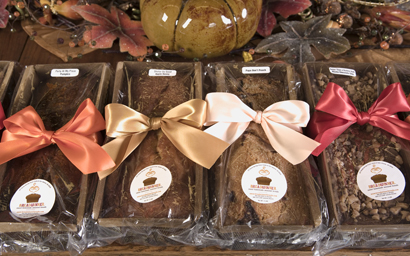 You have not enjoyed bread to the fullest, most magnificent extent possible until you have had a loaf of Breadwinner  (www.getloafed.com) homemade sweet bread.  A husband-wife-sister team own and operate this bakery, located in Atlanta, GA, and the world is a yummier place because of their family recipes!   My aunt sent us Breadwinner bread as a gift years ago and I remember the taste of that Better Than a Bubble Bath Mocha Chocolate Chip bread like I had it yesterday.  No, really, that's the name!!
Better Than a Bubble Bath Mocha Chocolate Chip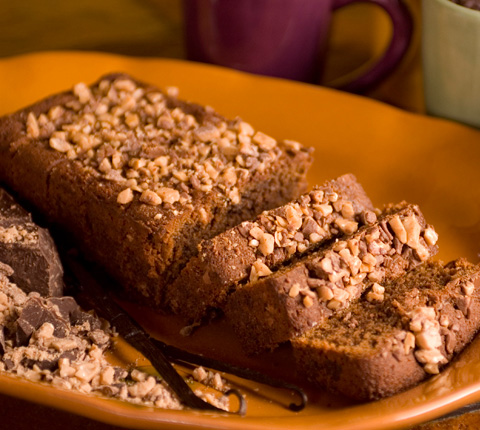 Papa Don't Peach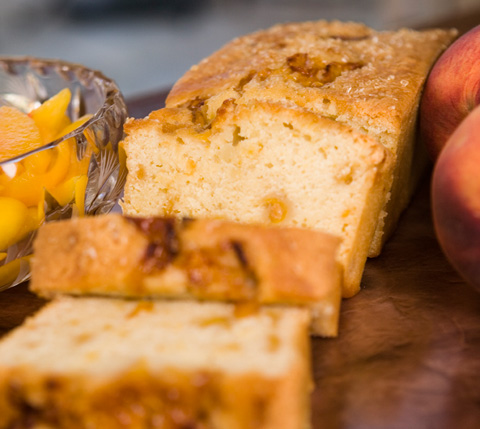 Shofar So Good Apple Honey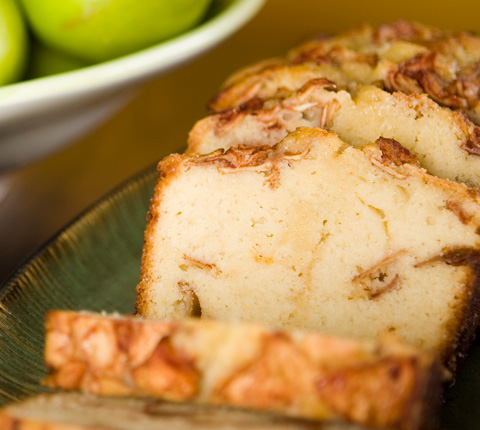 Frankly, My Dear, I Don't Give a Cran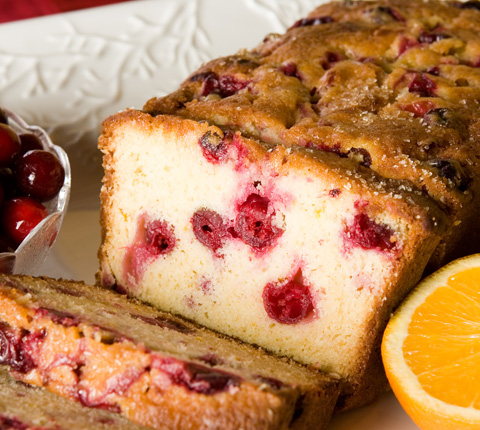 These bakers will tickle your funny bone as much as satisfy your sweet tooth.  Have a look around their website: www.getloafed.com and you'll see what I mean.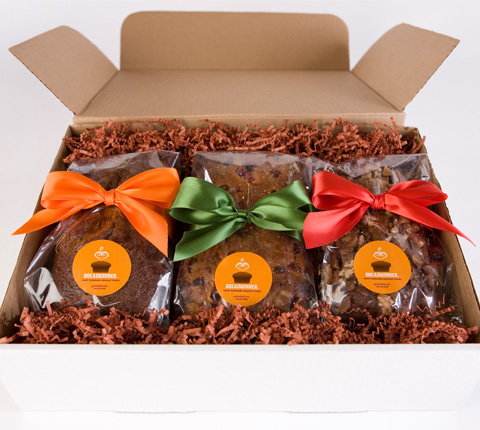 Remember when you see their prices that this is gourmet bread- they are very heavy loaves and the packaging is wonderful.  The more loaves you ship at once, the better the deal you get.  Think of this as an alternative to a flower arrangement or a fruit basket, great for a holiday or housewarming gift, for new parents or valued customers… any occasion you see fit!

Share this post
You might like...
Category: Brilliant, Holidays
Tags: bread for gifts, Breadwinner, giftbaskets |
9 Comments »
Yaya Kelley

on April 5, 2011 10:05 am

Just think I'll have to order me up some of this and see how good it is. The names alone are worth the price!

---

on April 5, 2011 10:51 am

They sound and look delicious. Will have to go browse their site.

---

Danielle

on April 5, 2011 1:01 pm

I sent my sister the Pumpkin Bread for her birthday a few years ago and she loved it. It's always nice to support a small business that makes a quality product.

---

Vivian A

on April 5, 2011 9:29 pm

The names are too cute! Just had dinner, yet I'm already salivating just looking at those pictures! I'll definitely be checking out their site right now.

---

Linda

on April 6, 2011 10:54 am

Love all the great titles!

---

Linda

on April 6, 2011 10:55 am

I'm an email subscriber

---

Linda

on April 6, 2011 10:55 am

like you on fb

---

Matt

on April 6, 2011 7:58 pm

Wow, this post makes me really hungry. Well written!

---

julielynnmyfriend

on April 8, 2011 2:39 pm

Have personally had the Papa Don't Peach, Better than a bubble bath Mocha and the seasonal pumpkin (have forgotten the catchy name) and LOVED every bite of each loaf. And the fact that you are supporting a family owned business makes it all the more sweet!

---
Leave Us Some Comment-Love