June 28, 2011
Written by Contributing Writer, Sarah Farthing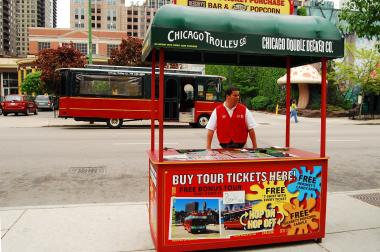 We enjoyed several days in the city before we ventured to Oak Park for the Wright Plus tour I've already posted about. What a fun city Chicago is to visit!  The double-decker bus tours by Chicago Trolley are an easy, informative way to get to the most popular tourist destinations in the city.  You can stay on when you please or hop off if you'd like to explore and catch the next bus that comes along.  I think this is worth your time and money if you plan to see it all!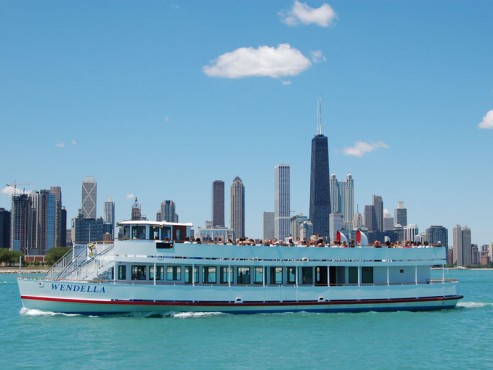 My new travel strategy is to join Groupon for my destination city several months in advance to score deals on activities and/or restaurants ahead of time.  I did just that for our Chicago trip when a friend tipped me off to a 50% deal for the Wendella architectural boat tours.  I was able to get four tickets at half off and we each got a free drink on the boat!  We had a wonderful tour guide and really enjoyed the architectural tour.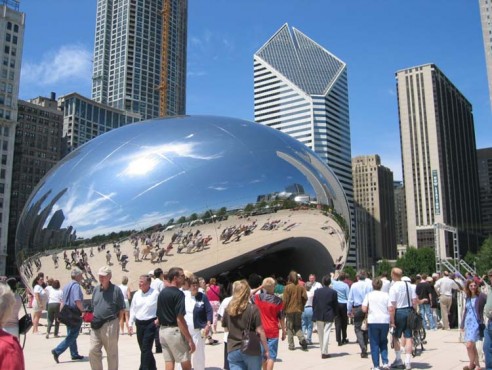 Millennium Park is a great stop in warm weather.  The bean pictured above is a unique photo op and Crown Fountain nearby is the perfect place for anyone in your travel group that gets restless without a wide open space for running around in circles.  Bring a swimsuit for your little one if you plan to stop and play!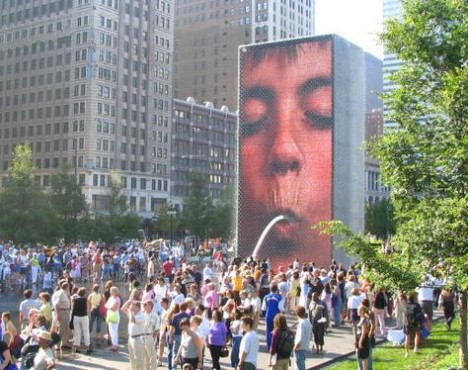 We learned the value of the Fast Pass at the John Hancock building.  The view and information from the hand-held, electronic tour guide at the top was worth the trip up.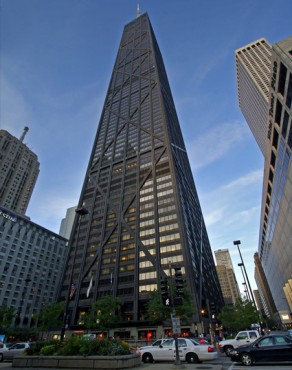 Another little investment that was well worth it was the 3 day cta pass: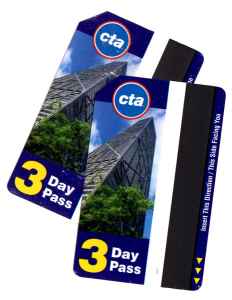 We used these passes on the city bus and the train out to Evanston.  At under $15 each, these were well worth it.  It's nice to hop on and off the bus to avoid a long walk when you're on your feet all day anyway; they were convenient and easy to use.
We purchased our cta passes at the Visitor Information Center in the Chicago Cultural Center on Randolph St., where we also picked up maps and directions as needed.   If you get a hotel within walking distance of the Cultural Center you will never lack for help or information during your stay!
Also on Randolph St., visit Hot Tix to score half-price tickets at participating Chicago theaters.  Their inventory updates constantly throughout the day so check often if there is a particular show you're interested in!
If you want a performance that is guaranteed to make you laugh and you do not have little ones along, The Second City should be on your to-do list.  This comedy club was a little out of the way but well worth the cab fare.  I had to stand up during intermission and walk out my side cramps from laughing so much!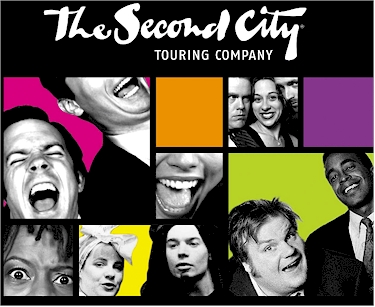 We just loved our time in Chicago; we have found it to be a great city to visit with or without children.  Visit www.explorechicago.org for more information or to begin planning a trip to this great city!
Share this post
You might like...
Category: Lovey-Dovey Time
3 Comments »
Julie R.

on June 28, 2011 7:29 am

Not sure about w/o children. Haven't done that – but with children so much to do and not enough time to fit it all in. Last time we went we did two days at the Museum of Science and Industry and then slept overnight at the Field Science Museum. (seeing Sue the T-Rex at night was great – went to sleep thinking about the movie "Night at the Museum" and wondering what was going to come alive during the night =)
The aquarium is also outstanding as well as the zoo. That doesn't even take into account all of the fun outdoor and seasonal activities. I would very much recommend visiting Chicago.

---

on June 28, 2011 8:07 am

We did the Museum of Science and Industry and the Art Institute and LOVED both of them. We could have spent an entire day in either. I wanted to get to the history of Chicago museum that is about the big fire in the city's history. Chicago has some amazing museums…I'm sure they'll all worth getting to over several visits.

We have the aquarium and the zoo on our list for when we go back with kids!

---

Mary H.

on June 28, 2011 2:08 pm

Try a Segway tour next time, and let me know how it is!

---
Leave Us Some Comment-Love