August 22, 2009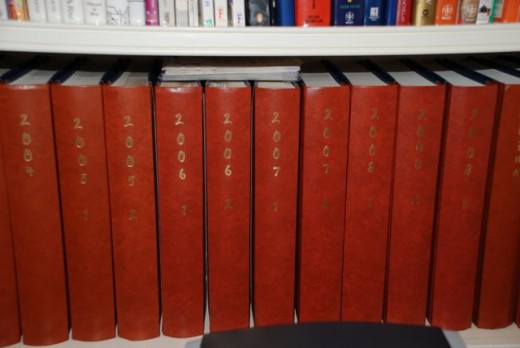 We take so many photos of our adorables around here, but then what? We need a great way to store them and keep them organized. What I'm about to share works for me, so I hope it helps you too.
Here's what you'll need:
1. Your camera with the USB cords to download.
2. You computer to view photos and order prints.
3. Once you have them back, your prints.
4. Memo albums (I'll tell you what these are in a few).
5. Some alpha-numeric stickers to personalize the albums.
So obviously, we need to first get those photos off your camera to your computer.
If you have a Mac, use  iPhoto.  If you have a PC, I really like Picasa, a FREE photo software from the geniuses over at Google.  I use it for all of my editing and organizing.  You can download it here FREE.  FREE.  FREE.  Yes, really FREE.
Once the photos are downloaded and you fix the red-eye (also in Picasa), it's time to order prints.
I use Photoworks.com

for ordering prints, simply because I love their free PhotoStreamer software to upload whole files of photos fast. Be sure to click the button below to get Free Shipping. (I've tried it different ways, but the free shipping code saves you more money than getting cheaper prints).
Free Shipping at PhotoWorks.com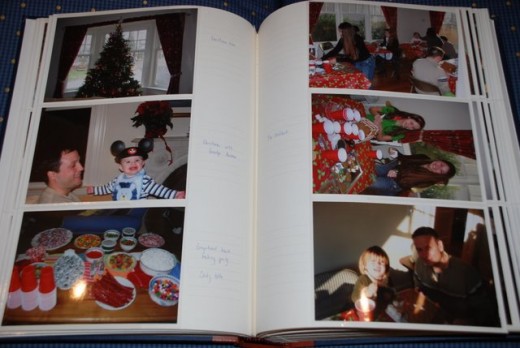 The next step when the prints arrive is to throw them into Memo Albums.  I use Memo Albums because I can sit in front of the television with my photos organized in chronological order and mindlessly insert them into the photo sleeve.  My apologies to all of you scrapbookers who I greatly admire, but this system quickly gets my photos into albums with minimal effort and time.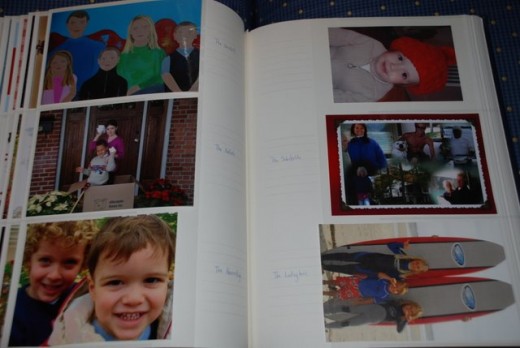 At the end of the year, I add all the holiday card photos.  It's so fun to look back at these families through the years.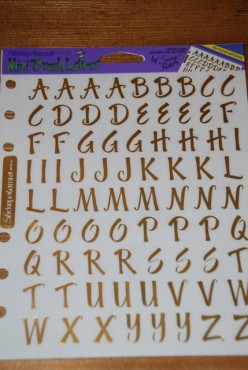 I use these stickers from Stickopotamus to label the spines of the albums.  So much more cost-effective than professional monogramming.
I'm sorry I'm not disclosing where I bought these Memo Albums.  Very recently, they switched from being very high quality albums made in Holland to a noticeably very low quality
made elsewhere.  At the same time, they raised the price from $25 (which I could stomach) to $39.  The company name starts with an E, and you know you are on my meanie list.  I have 2 left of the high quality ones (I took advantage of previous sales and I returned the imposters), after which I'm going to need to find some new ones.  So if you know of a good memo album, let me know!

Share this post
You might like...
Category: Organizing
Tags: Family Photo storage, memo albums, Photo organization, photoworks |
No Comments »
No comments yet.
Leave Us Some Comment-Love