April 10, 2013
Need a romantic vacation idea?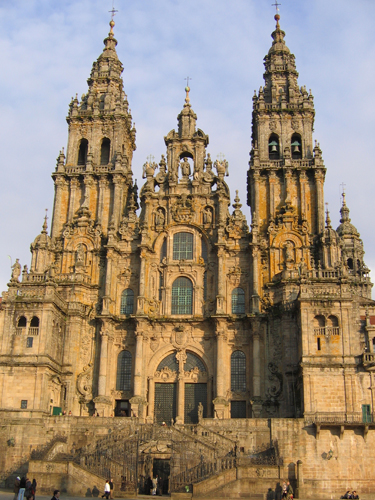 I recently learned about the Camino De Santiago: its the medieval pilgrimage route to the Cathedral of Santiago de Compostela in Galicia in northwestern Spain, where tradition has it that the remains of the apostle Saint James are buried.  Pilgrims have been following "The Way of St. James" for 1,000 years.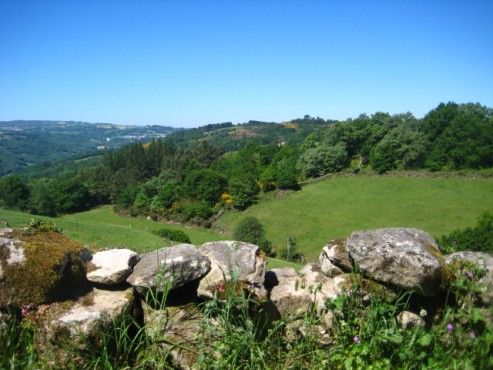 Follow the Camino, the World Camino Experts since 2006, has launched the first ever Honeymoon and Renewal of Vows Walking Holiday on the Camino de Santiago. The Camino Romantico is a romantic get-away for lovers looking to spend quality time together on the last 100km of the French Way walking into Santiago de Compostela in Northern Spain.  Stay in the most comfortable, charming and beautiful places on the Camino with some added pampering, candle-lit dinners, breakfast in bed, massage.  Rates start at $1,195 per person.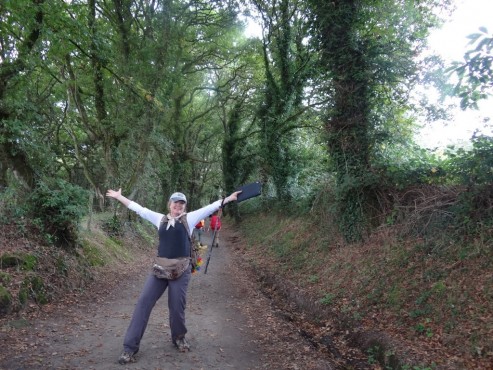 Visit Follow the Camino or call (916) 287 8651 for more information!
Share this post
You might like...
Category: Lovey-Dovey Time, Travel
Tags: Camio de Santiago, Follow the Camino |
No Comments »
No comments yet.
Leave Us Some Comment-Love