April 30, 2015
Written by Marykate O'Malley, mother of three wonderful children, Gladwyne PA 
Something you may not know about me is that I am a certified coach. And one of my greatest joys is helping others reach their goals. They do all the work, I see myself as a guide, asking questions and guiding them in the direction they intend to go.
Something I have been sharing recently, and have been using myself is the following…
Our lives are riddled with "shoulds" – I should go to the gym, I should clean that closet, I should eat healthier. What if we changed the "should" to "I get to." I get to go to the gym, I get to clean the closet, I get to eat healthier. Words are so powerful and a simple shift to "I get to" changes everything. We are lucky to be physically able to go to the gym (not everyone is), have a house, have access to quality, nourishing food. "I get to" comes from a place of gratitude and choice which replenishes us vs. the "shoulds" in our life that deplete us and beat us down. Should is the never ending guilt trip, eliminate it.
Instead of what you have to do – what do you get to do today? Go to work? Spend quality time with your children? Mow your lawn? When you change the way you look at things the things you look at change. Enjoy your get to's peeps!! Life is a gift.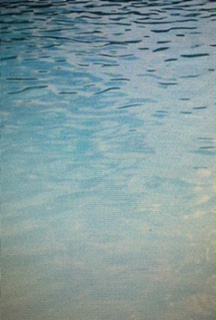 Inspiration courtesy of Rachel McGinn photography 
Share this post
You might like...
Category: Random and Fun
Tags: coach, coaching, life, life skills, mommy blog, mommy tips, parenting |
1 Comment »
Cathy

on May 12, 2015 5:14 am

How did I not know you were a coach? That's awesome!! So many shoulds in my life I get to start changing! great perspective!

---
Leave Us Some Comment-Love