August 8, 2011
Written by Contributing Writer, Sarah Farthing
I know sending holiday cards is months away but if you plan to have professional photos taken this fall the time to  schedule them is now!  If you get a date on the calendar now, you won't find yourself in a time crunch later to review and choose images, order cards or prints and get them in the mail during the busiest time of the year.
Even if you plan to have a friend with a good camera snap some great family shots, there are a few considerations that will go a long way in improving your end product.
1) Ask for what you want.  If there are poses you prefer or others you dislike, let your photographer know!  Consider bringing examples of pictures with the attitude or energy you hope to see in your photos.  No sense wasting time on what you don't want!
Case in point: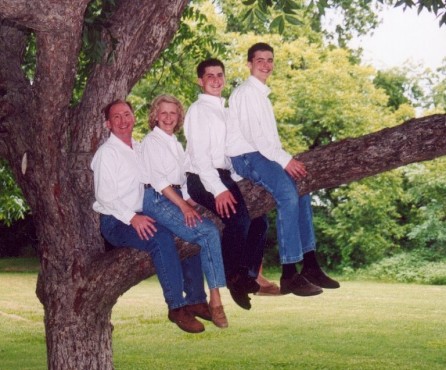 2) Try clothes on before picture day for sizing and comfort.   Clothes that are way too big on kids will not look natural and will distract from the personality you're trying to capture.
3) Choose clothes that are complimentary or coordinating rather than having every person wear the same thing.  Photographer Me Rah Koh has a great example of this up on her blog: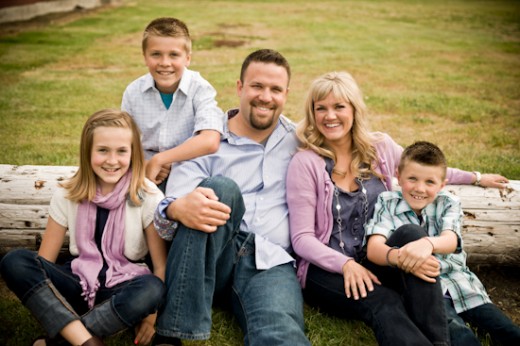 She writes:  "If your family is going to be photographed, go for color!  Look for colors that can compliment each other well.  If there is a mother and daughter, find a way for them to both wear the same color but in different ways.  Notice how mom has the lilac cardigan and her daughter has almost the same color scarf.  This strengthens the presence of the ladies in the family.  Don't be afraid of patterns, as long as there isn't a distracting logo, your good!  Golden Rule that I always have Genie tell our clients 'Where what you feel most BEAUTIFUL in.'"
4)  Location, location, location!  Decide if you want to be indoors or out and choose a location that suits you.  Me Rah Koh illustrates this point again with the same family: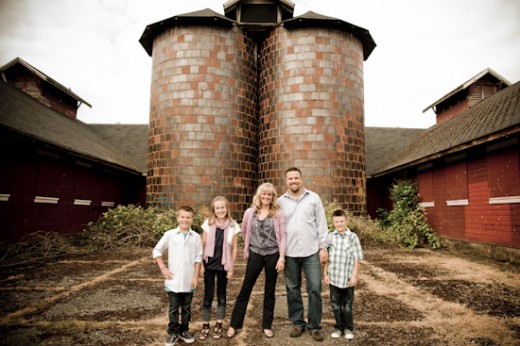 Her advice is:  "Before the shoot, scout out an interesting location.  Look for fun textures, old barns, wheat fields, abandoned buildings, brick, ivy, cement steps, etc.  It's always fun to mix up your family photo shoot with unique backgrounds and locations!"
5) Don't hesitate to be seasonal.  My favorite fall decorations are the great photos we have of our boys in their Halloween costumes from years past.  I look for great deals on themed frames right after the holiday and then each year I have one new picture to set out in October.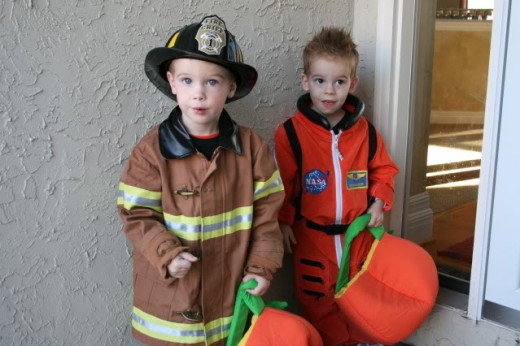 6)  Choose a quality printer.  I love a photographer that gives you a cd of your images to order where you please.  I am going to get very specific with this one and say if you want prints that will amaze you, prints that actually look better in your hands than on your computer screens, choose Mpix!  You've read about my love for Mpix here.   My favorite photo processor is generously offering another 20% discount code for The Good Stuff Guide readers!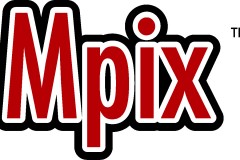 Use promo code MOREGOODSTUFF anytime between August 7th, 2011 and August 31st, 2011 to receive your 20% off.   Get your summer photos, trip pics and back to school picture loaded into your cart at www.mpix.com and order prints, create a custom growth chart or build a photo album for the grandparents!
Me Ra Koh. "#photorecipes: Six Tips for Your Family Photo Shoot! « Me Ra Koh Photography Blog." Me Ra Koh Photography Blog. 18 July 2011. Web. 01 Aug. 2011. .
Share this post
You might like...
Category: Photography
2 Comments »
Heidi Farmer

on August 8, 2011 12:48 pm

Oh my gosh!! The first photo has me laughing so hard, and I can see so easily how it could happen. EEK!

---

Julie R.

on August 8, 2011 1:05 pm

Heidi – you get a chuckle out of some of these too…http://awkwardfamilyphotos.com/

---
Leave Us Some Comment-Love