March 23, 2012
Hammocks
Written by Cathy Baker, mom of 2 amazing girls, from Missouri
It's kinda like my love for porches, but even bigger. I simply adore hammocks. Like porches, something about a hammock invites rest, replenishment, and relaxation. I always look forward to the springtime when I can simply spend time underneath my large oak trees, swaying in the breeze, soaking in the fresh air, and feeling my soul be revitalized.
Come tour with me some amazing hammocks that are on my current 'wish list'.
Reflections by a pond, with a good book perhaps…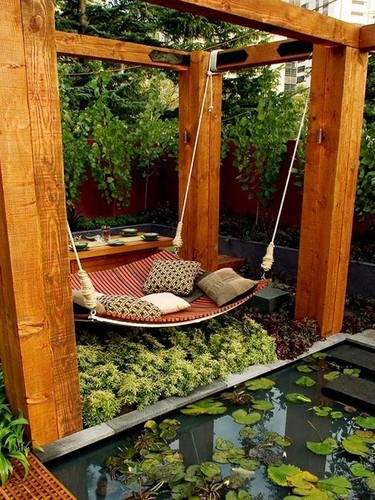 Umm, move the hammock inside the house? Yes, please! Then I could enjoy it year round…this one looks extra comfy…I found it at hammocks.com.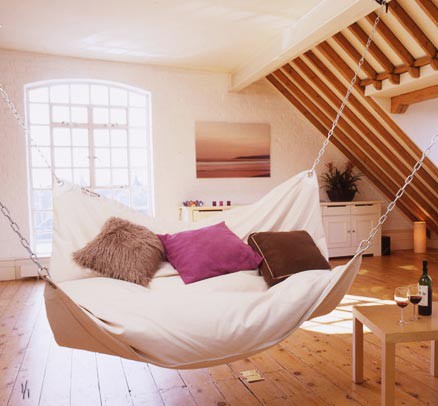 I think my girls would love having these hammock-chairs in their rooms. I found a similar one at The Hammock Company…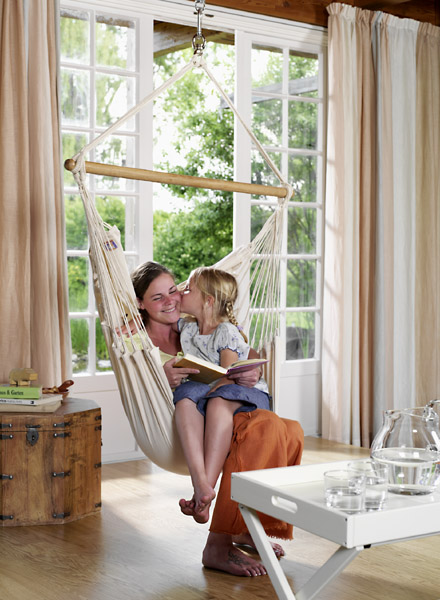 I really want this folding travel hammock that fits in a bag and can easily be taken camping, or to the beach, or the park, or….well just about anywhere!
And sometimes, it's all about the location…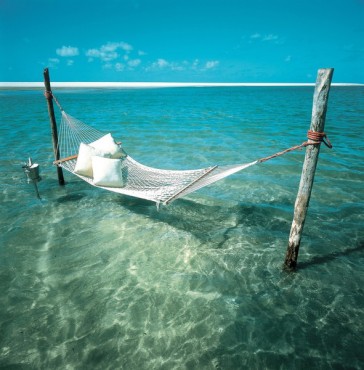 Again, the location, but I also love the beautiful scallops on this hammock…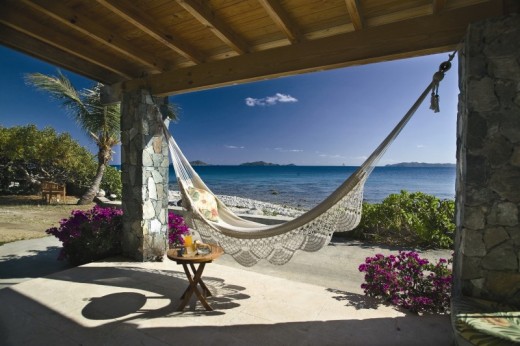 A hammock, scallops and a porch, oh it's love…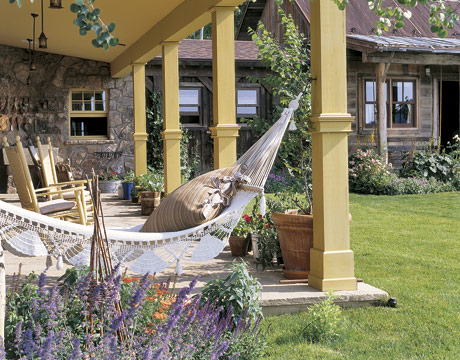 But despite all my dreaming, I'm truly thankful that my husband bought me a new hammock for Christmas! Our old one had been patched back together more times than we could count last year! So here is my own backyard where I'm looking forward to getting 'lost' in my hammock, even if for only 15 minutes at a time, this spring!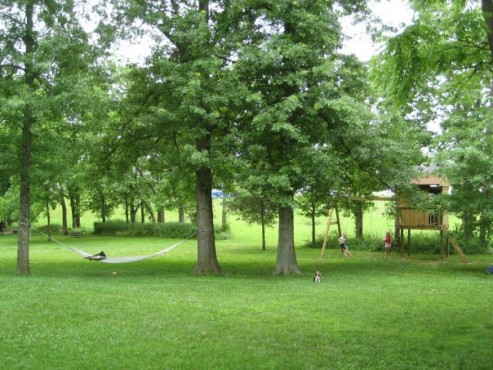 Do you have a hammock, or another place you like to 'escape' to for replenishment?

Share this post
You might like...
Category: Outdoor Space
Tags: hammocks |
2 Comments »
Mary C.

on March 23, 2012 2:00 pm

Your back yard looks awesome!

---

on April 2, 2012 11:04 pm

No hammock yet, but would love to have one for camping!

---
Leave Us Some Comment-Love