November 4, 2011
So many times when I'm reading my beloved home magazines, they describe a home using words like Georgian, Palladian, Greek Revival, and while sometimes I try to copy this here for you, I thought it might be fun to delve into what these styles really mean.
And it's a historical tour to boot!
1600s – 1740 New England Colonial: The first British settlers in New England built simple timber-frame houses like the ones they had known in their home country.
1625 – mid-1800s Dutch Colonial: Settling along the Hudson River in the land that became New York State, Dutch colonists built brick and stone homes like those found in the Netherlands.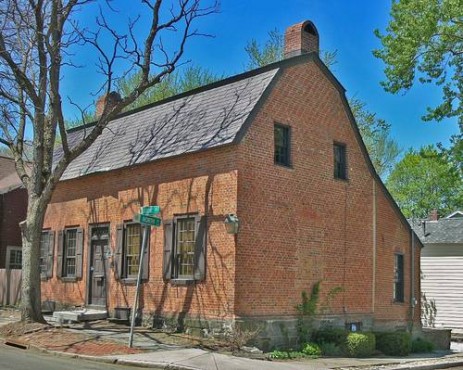 And today:
1600s – mid-1800s German Colonial: German Settlers in the American colonies used local materials to recreate building styles from their homeland.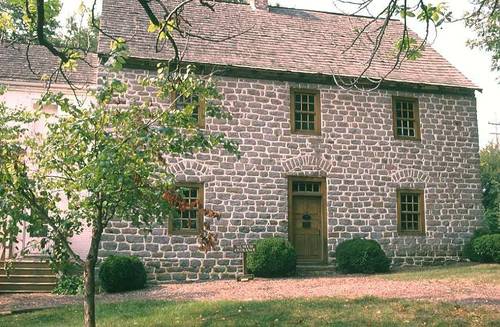 1690s – 1830 Georgian Colonial House Style: Spacious and comfortable, Georgian Colonial architecture reflected the rising ambition of a new country.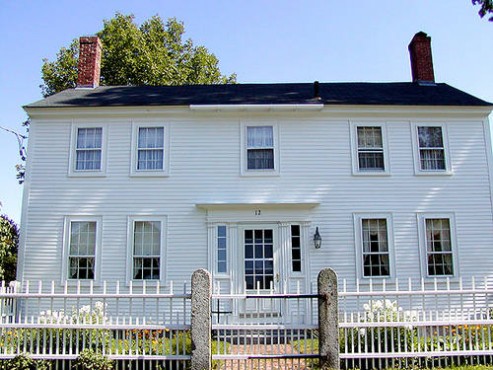 1780 – 1840 Federal and Adam House Styles: Graceful details distinguish Federal homes from the pragmatic Georgian colonial style.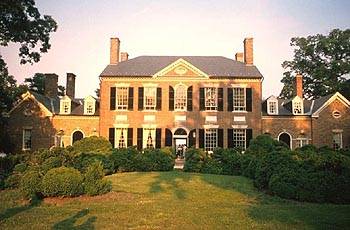 1800s Tidewater: Built in coastal areas of the American South, these homes were designed for wet, hot climates.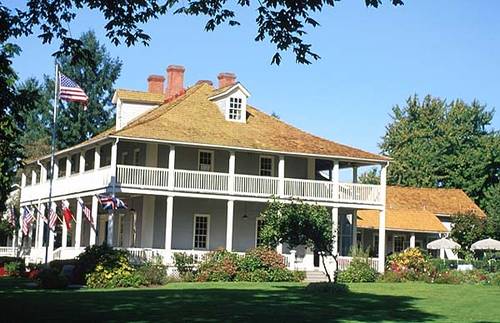 1700 – 1860 French Colonial: French colonists in the Mississippi Valley built houses especially suited to the hot wet climate of their new home.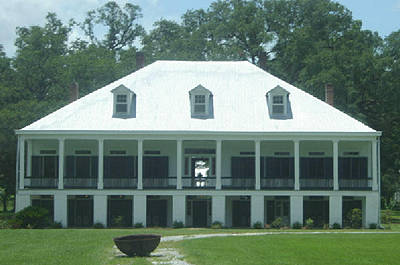 1825 – 1860 Greek Revival: With details reminiscent of the Parthenon, stately, pillared Greek Revival homes reflect a passion for antiquity.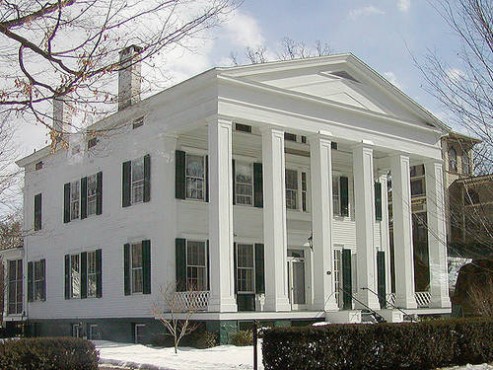 1840-1880 Gothic Revival House (Wood): Steep roofs and windows with pointed arches give these Victorian homes a Gothic flavor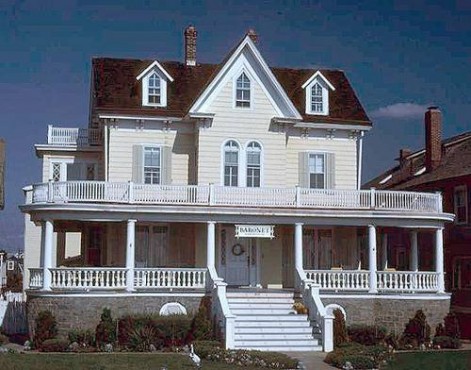 1840 – 1885 Victorian Italianate House: Victorian Italianate homes usually have flat or low-pitched roofs and large brackets in the eaves.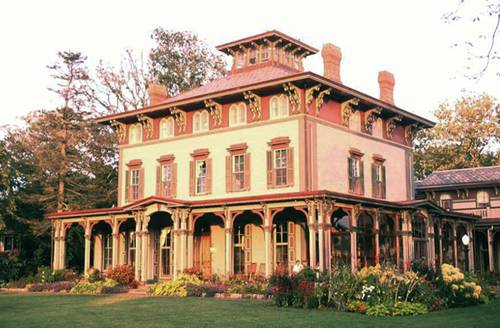 1840 – 1915 Renaissance Revival House Style: A fascination for the architecture of Renaissance Europe and the villas of Andrea Palladio inspired elegant Renaissance Revival homes.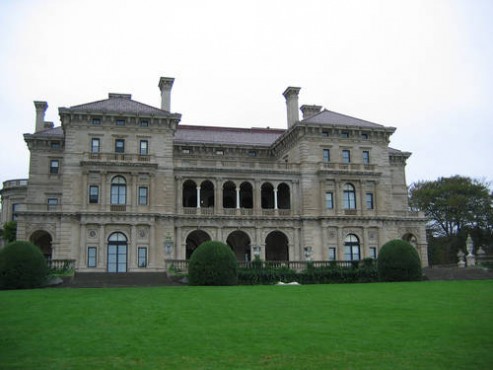 It's the Breakers, in Newport, RI.
Up next week: more styles – it got crazy long to list them all here.
So what are your favorites so far?
I took the bulk of my photos and info from: http://architecture.about.com/od/housestyles/tp/housestylesindex.htm, but sometimes I found a new home photo when I didn't like theirs.
Share this post
You might like...
Category: Home Tours
2 Comments »
Mary H.

on November 4, 2011 10:12 am

I love all the styles with the wrap-around porches. Bring out the lemonade!

---

on November 4, 2011 11:16 am

As much as I love the Federal look, I love the wrap-around porches even more! I'll take mine with a swing, a ceiling painted light blue, a gentle breeze, and a good book!

---
Leave Us Some Comment-Love