March 14, 2012
Written by Contributing Writer, Sarah Farthing.
I decided before our last trip that I wasn't going to lug our portable dvd player with us on the plane again. With apps the kids love on our phones and a new movie loaded on our iPad, we could travel lighter and at the same time actually have more entertainment for them. I did need to solve the volume dilemma- they needed to be able to hear what they were watching or doing and the rest of the people on the plane and in the car didn't need to listen to it!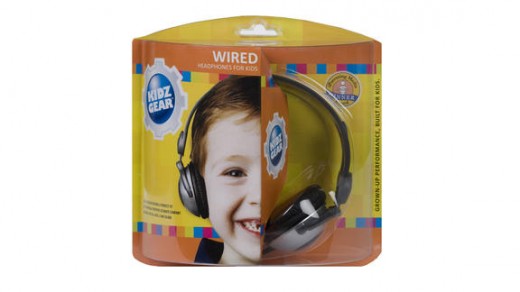 My friend offered to loan me the headphones her kids use, made by Kidz Gear, and I took her up on it. Oh my goodness! These headphones were fantastic. We came home and ordered our own set right away.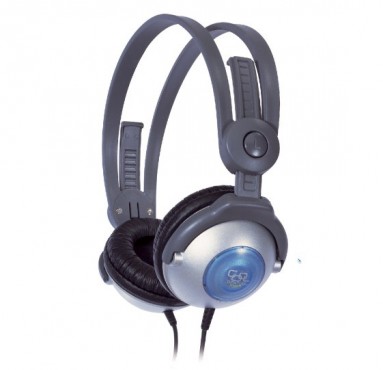 Here's why I love them:
They're comfortable.
They're durable.
The sound quality is fantastic.  (Not just by kid standards, by adult standards!)
They have a built in volume control knob so you can adjust on the headphones as well as on the device.
They are reasonably priced- $20!!
100% Satisfaction Guaranteed and a Lifetime Limited Warranty
They come with a Volume Limit Cable to limit audio volume to approximately 80% (~ 20dB lower) of original maximum volume so there's no risk of damage to little ears.
You can order yours here: Kidz Gear Wired Headphones For Kids
*We ordered the splitter that Amazon suggests when you purchase two sets so we could plug both earphones into the iPad if our kids wanted to watch the same movie and it worked great!

Share this post
You might like...
Category: Gear
3 Comments »
Jennifer

on March 14, 2012 8:55 am

We LOVE these too! Emily already has a set and soon Ethan will as well. They are awesome for little ears!

---

Kelly R.

on March 14, 2012 10:07 am

We have these, too and really like them. The only "problem" we've had is that on airplanes, sometimes the engine noise is so loud that they can't hear over it, even at max volume. Of course that's the max they should be listening to, anyway, so we usually just find somethig else for them to do…

---

on March 15, 2012 10:17 pm

We bought them specifically because my friend recommended them for airplane use and my boys were satisfied with how well they could hear through them on the plane. Better than all the headphones we've used before!

---
Leave Us Some Comment-Love