March 30, 2012
Happy Home Tour Friday!
Today we head out to rural Missouri outside of Kansas City to see an 129-acre estate of magnificence.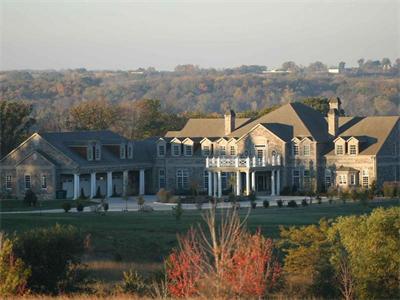 Lovely!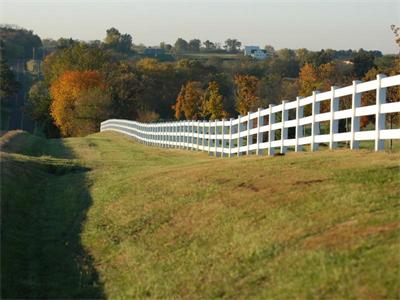 Acres and acres of pastoral gorgeousness.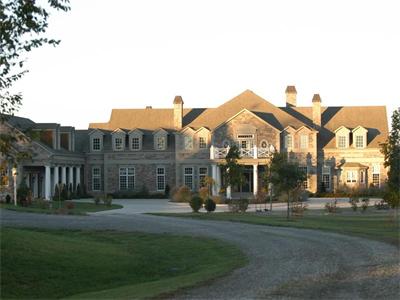 Actually, if you split this house in half, that would probably still be more than we'd need.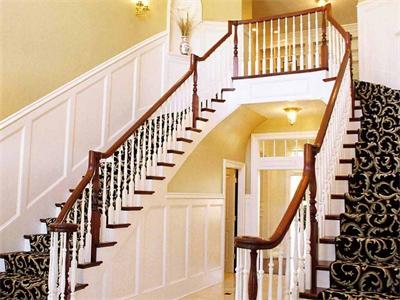 We are welcomed by a double staircase and fine molding.
10-foot coffered ceilings are beautiful.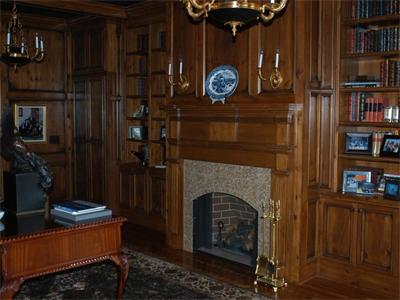 Dark, cozy study.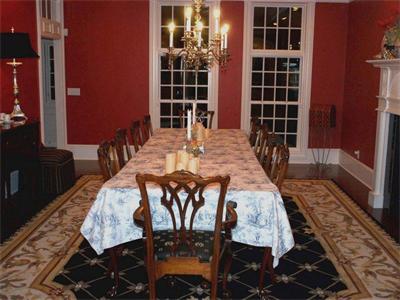 Have always loved this red in dining rooms, especially with great white molding to set it off.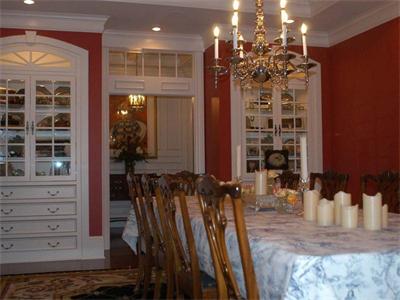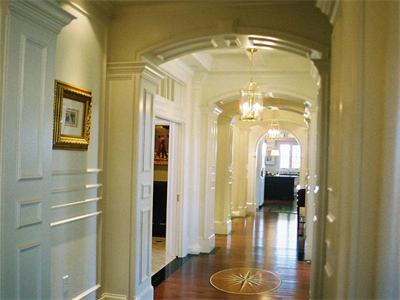 Love the medallion in the floor here.  More gorgeous molding.
And the kitchen has my heart doing flips.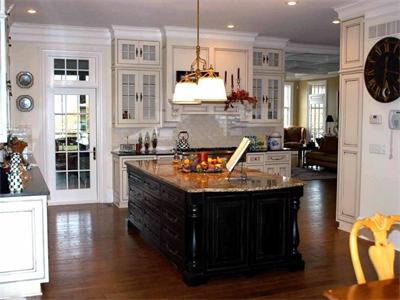 Told you.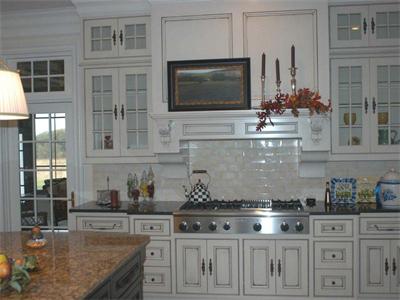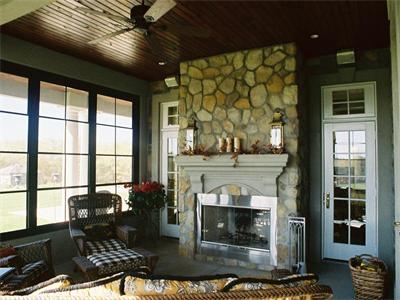 This is the 3-season hearth room.  Doesn't this look fun?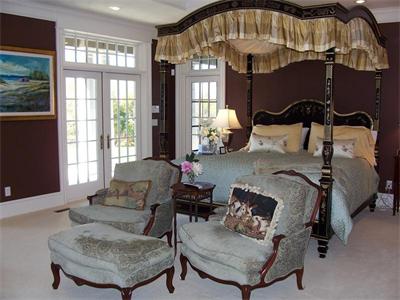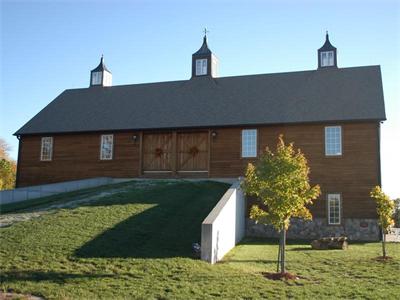 I have always wanted a barn… Love the sweetness of this one.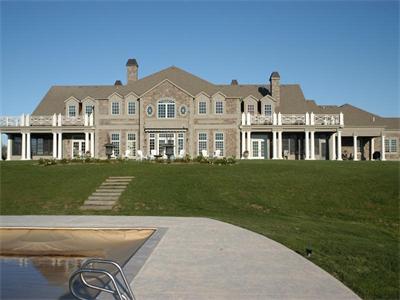 That's a salt-water pool, friends.  And a whole lotta house!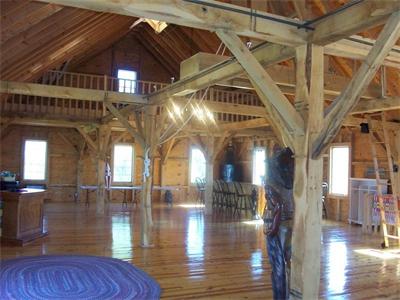 We're back inside the barn – perfect for parties.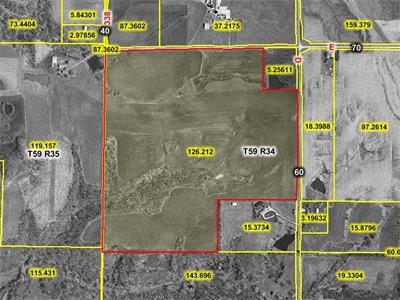 Here it is – all 126 acres.  I bet there's a soccer field in there somewhere!
So my question for you is: can you handle this much house and land?
If you are ready to move, you're in luck!  It's for sale through Sotheby's.
Have a great weekend!
Share this post
You might like...
Category: Home Tours
No Comments »
No comments yet.
Leave Us Some Comment-Love