January 19, 2014
Written by Marykate O'Malley, mother of three wonderful children, Gladwyne PA
It's January. When we set resolutions for the New Year. Year round I have my focus of goals and things I am working on so come January it feels a little anti climatic. That said, I started this last year and I am continuing into 2014 and beyond: giving myself the gift of one hour a week just for me. One hour to do something that makes me truly happy. My Sunday yoga class is this hour. A true luxury is when I schedule a writing workshop on a Saturday with my lovely friend Drew Lamm.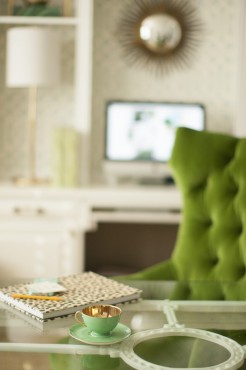 Photograph courtesy of Rachel McGinn photography
When my children were younger it was a lot harder to do this. A luxury was going to Target by myself or sitting in a Doctor's office waiting room – no one needs anything and there are magazines?!
If your children are young and one hour is too much, try 30 minutes. Start small, and make it attainable – maybe it is a candlelit bath on Sunday nights with your favorite book, maybe it is a walk, coffee with a friend. Whatever it is I hope you enjoy this as much as I do. It doesn't come easy – to a fault I am such a doer, and put everyone else first. But I want to model to my children that it is important to take time out for you – and what you love in life. So that is my incentive – modeling – and after I leave that sacred weekly class or click off the phone and scan the 3 pieces I just wrote – it's the gift that keeps on giving. It replenishes my soul.
One hour a week. That's it.
Does anyone do this? What are your ways of carving out time for you?

Share this post
You might like...
Category: Brilliant, For Moms, Mission Control, Momzone, Photography, Random and Fun, Wondermom Resources
1 Comment »
on January 20, 2014 10:01 am

Proud of you for taking time to replenish you!! Your children are blessed because of it too!

---
Leave Us Some Comment-Love