November 23, 2012

Wrtitten by Marykate OMalley, mother of three wonderful children, Gladwyne, PA
Forgive the title, being a Philadelphia girl I like to use "ph" as much as I possibly can. As in the "Phightin Phillies" and "we had so much phun in Philadelphia". And so with the play on photo's, I couldn't resist. My children love taking pictures on my phone's camera. I am often unaware of it and at a later date will come across photos or videos they made. I love to see their perspective. My youngest likes to take pictures of me, when I am unaware of it. And they usually look something like this.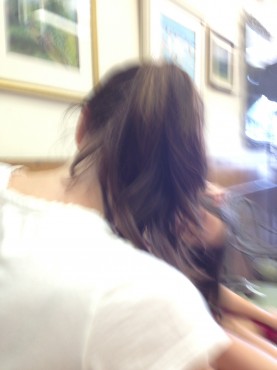 sneaky shot at the barber shop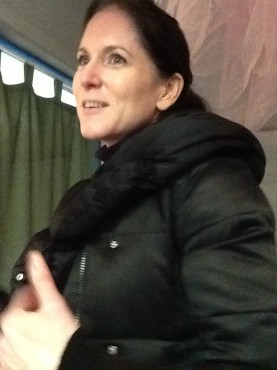 another at the ballet studio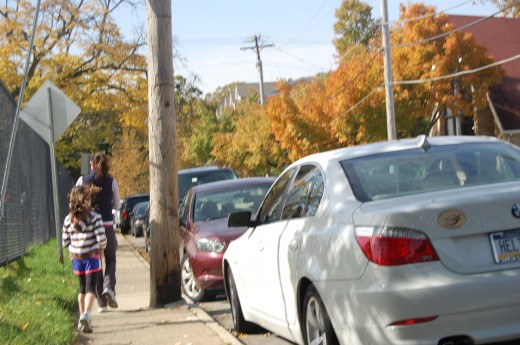 quietly trailing her sister and I as we leave football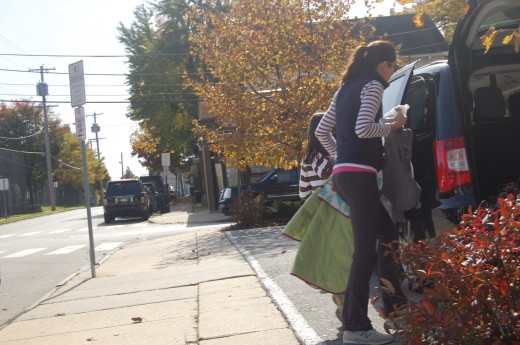 Think she is hiding in the bushes here, leaving football for soccer
And then, they discovered Photo Booth. And the pictures started to look like this.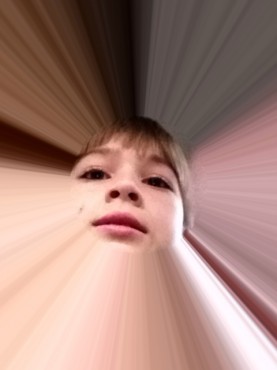 Looking supernatural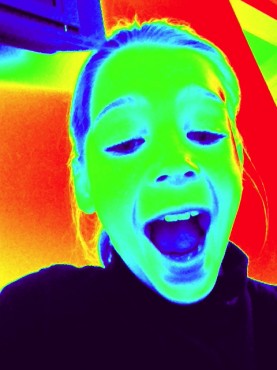 And Andy Warhol-ish.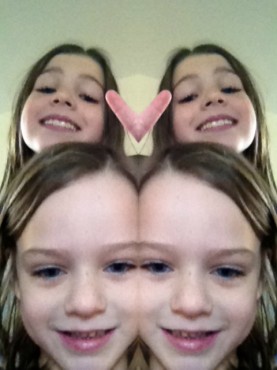 Sister twins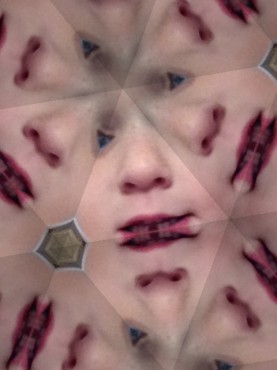 Kaleidoscope girl
Naturally I wanted in on the fun, rather, phun.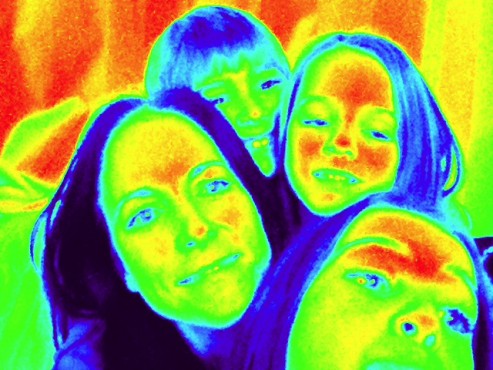 In living color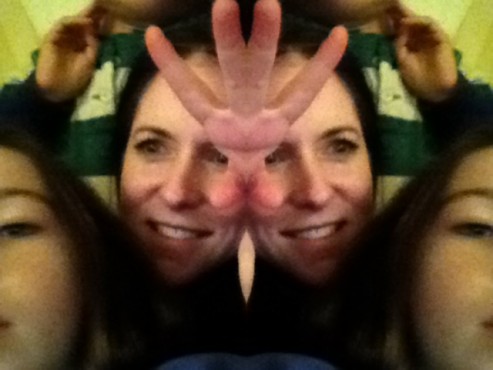 The hand is reaching for you, watch out!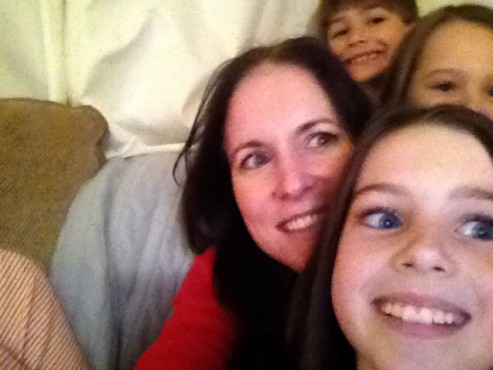 In the photo booth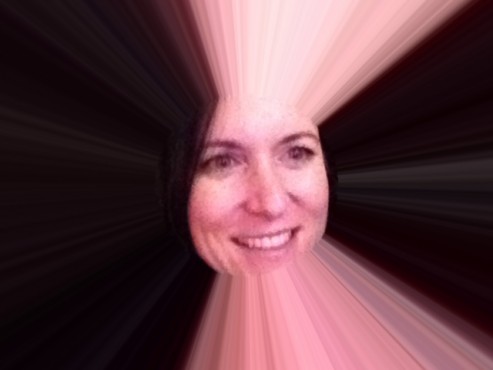 This one makes me think of Abe Lincoln. Do you see it? Never mind.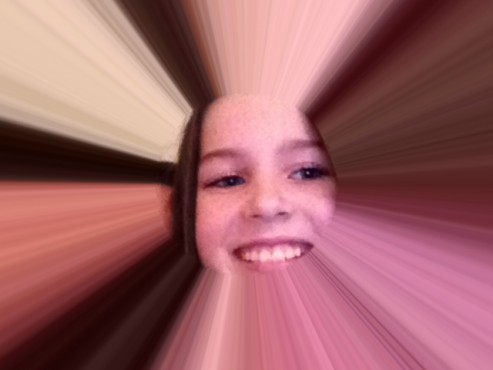 Sunburst mirror or teletubbies sun? Thankfully, my children never took to that show.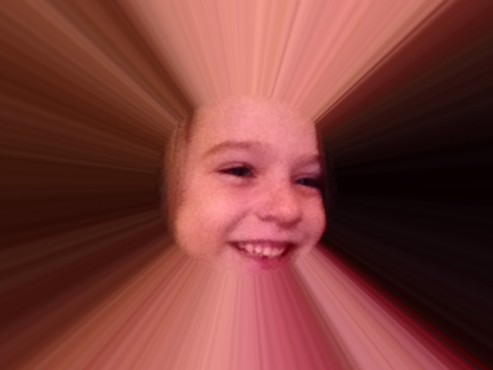 Love that smile.
This was so much phun (being consistent) that it may need to periodically replace family game night. Does anyone else have budding photographers or video makers in their house?
Share this post
You might like...
Category: Activities, Brilliant, For Kids, For Moms, For The Home, Gear, Momzone, Photography, Random and Fun, Toys and Gift Ideas
3 Comments »
on November 25, 2012 3:08 pm

Ha! I have tons of these as well on every device. My favorite is when they make movies…

---

Anne Schenendorf

on November 27, 2012 7:12 am

This cracks me up MaryKate! Do you remember our wonderful sleepover right before you moved home this summer? One of my favorite memories is the 962 pictures(I'm kidding but there were alot) your little gems took. The perspective of child is so sweet. I love that they are all looking up as if we are giants. The ones of their Momma were adoring and made my heart smile. I love the ones of my babies smiling at your babies- making it clear to me for the millionth time of their close bond with their cousins. I remember us chatting about deleting them. Viewing them though I didn't have the heart to part with them. I have to send them to you- along with all the other pics I have been meaning to send out too.

---

Marykate Wurster

on November 27, 2012 7:26 am

Anne so true they are like little treasures – and so cute when you get a glimpse in theirs minds. Xoxo

---
Leave Us Some Comment-Love