September 25, 2013
written by Cathy Baker, mom of two sweet tweens, enjoyin' life in the Ozarks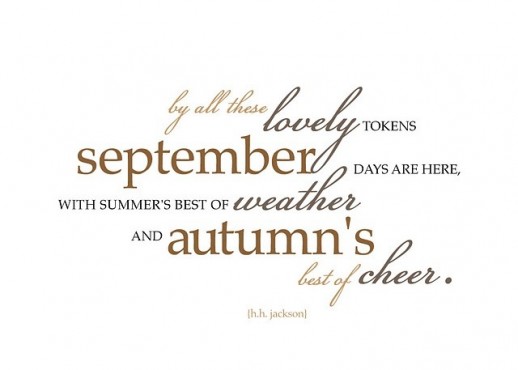 I've decided I LOVE September. And when I saw the above quote, it summed up my warm feelings for September.  Here are a few ways we've paused and enjoyed life during this delightful month!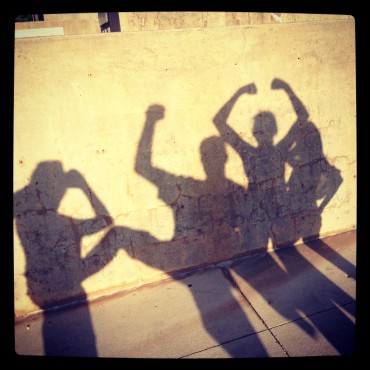 Shadow Kickboxing and Pizza at the Park one Friday evening!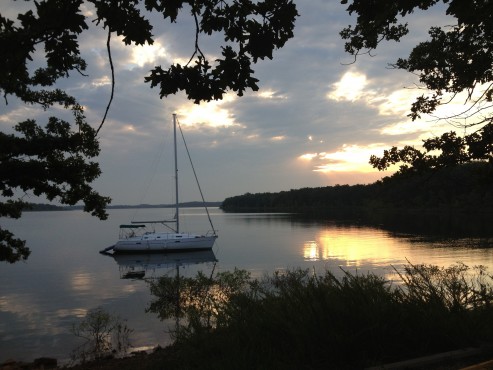 Camping, Sailing and Boating with my husband's co-workers. Amazing families to spend a weekend with!! Below are some pics of my family enjoying time on the sailboat, watching the clouds roll by, hanging on to ropes off the back of the boat, steering the boat. Heavenly.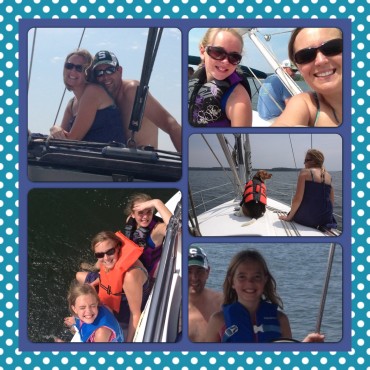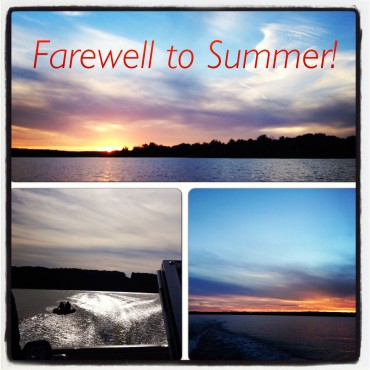 Flying across the lake one last time on the tube and catching one last sunset.
Finding places not located on google maps, by following directions which say things like, "at X river, turn onto unmarked gravel road" "after 6 miles you'll pass a church"…definitely worth the drive and the hunt to find Hawksbill Crag in Arkansas. Beautiful 3 mile round trip hike there and back.  No cell phone service for several hours – unconnect from the world for just a spell!
Hope your family has found time to pause and enjoy the beauty of the changing of seasons! I'm really looking forward to October too…pumpkins, cooler weather, walnuts, camp fires, apples, changing leaves. Awe, what a beautiful world we live in!

Share this post
You might like...
Category: Random and Fun, Travel
Tags: family fun, seasons, Travel |
No Comments »
No comments yet.
Leave Us Some Comment-Love