September 20, 2011
First, I was on the way home from a late meeting singing at the top of my lungs to this song:
If you'd pulled up next to me, you would have had a good laugh.
So crank this up while we chat, you know, for a little background music.
We've been thinking about changing things up over here to keep this place crisp and fresh.
But first, we need your input and ideas!
So here are some things we've been thinking about for The Good Stuff Guide:
Recipes!  Kid-tested, easy(!), and super yummy.  We'd love to share yours too!
Posts that include your input – what's the "good stuff" in and around YOUR home?  What works for you, what ideas do you have to share?  We want to know!!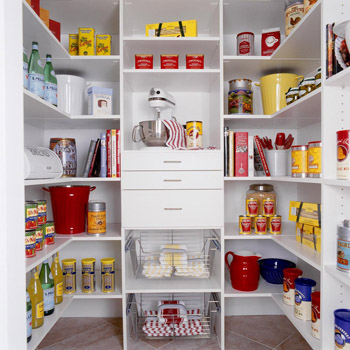 Additional posts showcasing great storage solutions, home solutions, great rooms.
Input, PLEASE!
What keeps you coming back to The Good Stuff Guide?  What are you ready for us to drop?  What would you like to see more of? (Sorry for that dangling preposition there.)
YOU are the most important thing around here, so we want YOU to enjoy what you see, and share it with your friends.
So if you could design your own Good Stuff Guide, what would it include?  Please tell us in the comments (or in email, whichever!)
Help, PLEASE!
Email Heidi at heidi@thegoodstuffguide.com or Sarah at sarah@thegoodstuffguide.com with recipes, your brilliant ideas, other thoughts, etc.  We are so eager to hear from you!
Share this post
You might like...
1 Comment »
Marykate

on September 24, 2011 7:33 am

Hi – I would personally love kid friendly recipes. We all know the frustration of spending a lot of time on dinner and hearing ewwww. It is time for us to graduate past roasted chicken, rice and steamed veggies in this household! I am sure the kids would agree with me on that!
Another one is holiday treats. The kids love making holiday themed desserts for example reindeer cupcakes – those are always fun – especially ones you can do with the kids. I couldnt find any good Halloween desserts / treats recipes last year.
Great ideas Heidi!! Love this website!! When I get the link in my inbox I get a little thrill – some fun mail

---
Leave Us Some Comment-Love