December 28, 2011
Written by Contributing Writer, Sarah Farthing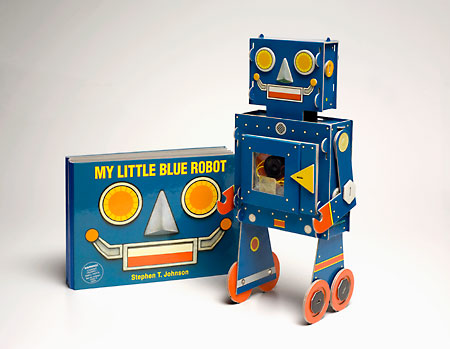 If you have not yet been introduced to Stephen T. Johnson's books for children, you are missing out on a fantastic, interactive, unparalleled reading experience. See that robot? You literally build it as you move through the story from removable parts of the book!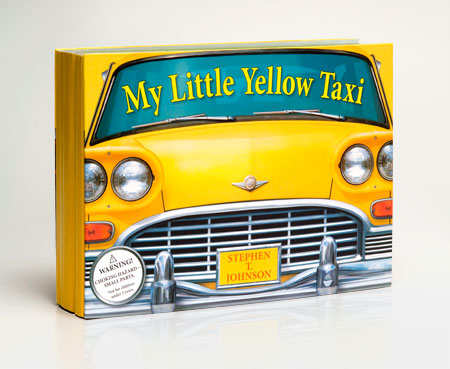 My Little Yellow Taxi features 16 interactive features! This includes: a gas nozzle to fill up the taxi with gas, an oil stick that moves, a removable air tire gauge with spinning tires, 3 removable snacks, a seatbelt and rearview mirror, windshield wipers that move, headlights that go on and off, a roof light that goes on and off duty, and a steering wheel, ignition switch and car key that all move and work.
I'm telling you, kids flip out when they see how much they are supposed to interact with these books.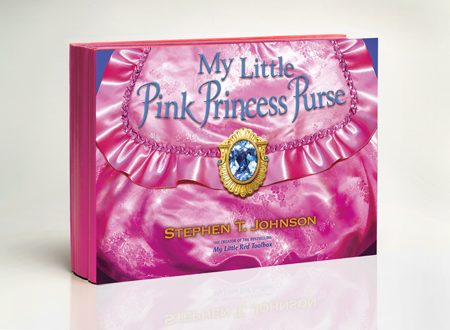 Amazingly, the accompanying text is on par with the fantastic construction of these masterpieces. In My Little Pink Princess Purse, the fairy godmother offers this message: "My dearest Princess, with this key, you may open this vanity box. Inside you will find a magic mirror. Only a true princess who is filled with grace, humility, intelligence, self-confidence, and imagination will be able to see her reflection. Use it wisely! With love, your Fairy Godmother."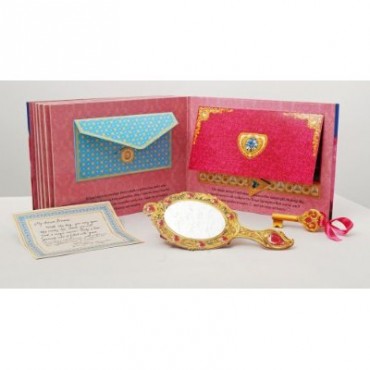 This title includes '6 lift-up tabs, an erasable writing slab, a removable quill pen, an elegant fan, rose-colored glasses, 4 scratch-and-sniff perfumes, 5 rings, a bracelet, a sapphire tiara, a key and handheld mirror.'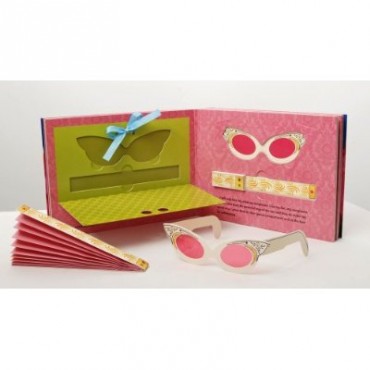 In addition to My Little Blue Robot, we read and play with My Little Red Fire Truck and My Little Red Toolbox on a regular basis around our house.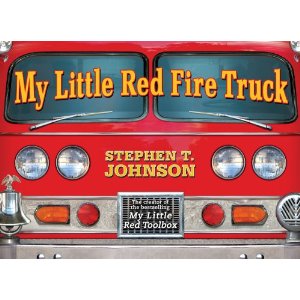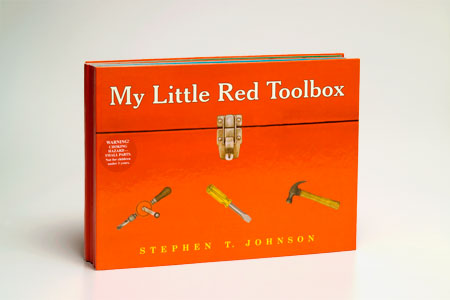 The wonderful thing about these titles is that you can score them at your local bookstore or online for less than $20! If you need a gift for a child that seemingly has everything, or to whom you would rather gift something a little more timeless and meaningful than another bright, plastic toy of the day… consider one of these books. They are really very special and I know from experience how excited children are when they open one of these.

Share this post
You might like...
Category: Books, Brilliant Authors, Toys and Gift Ideas
No Comments »
No comments yet.
Leave Us Some Comment-Love