October 9, 2012
written by Cathy Baker, mom of two 'tween daughters, livin' in the Missouri Ozarks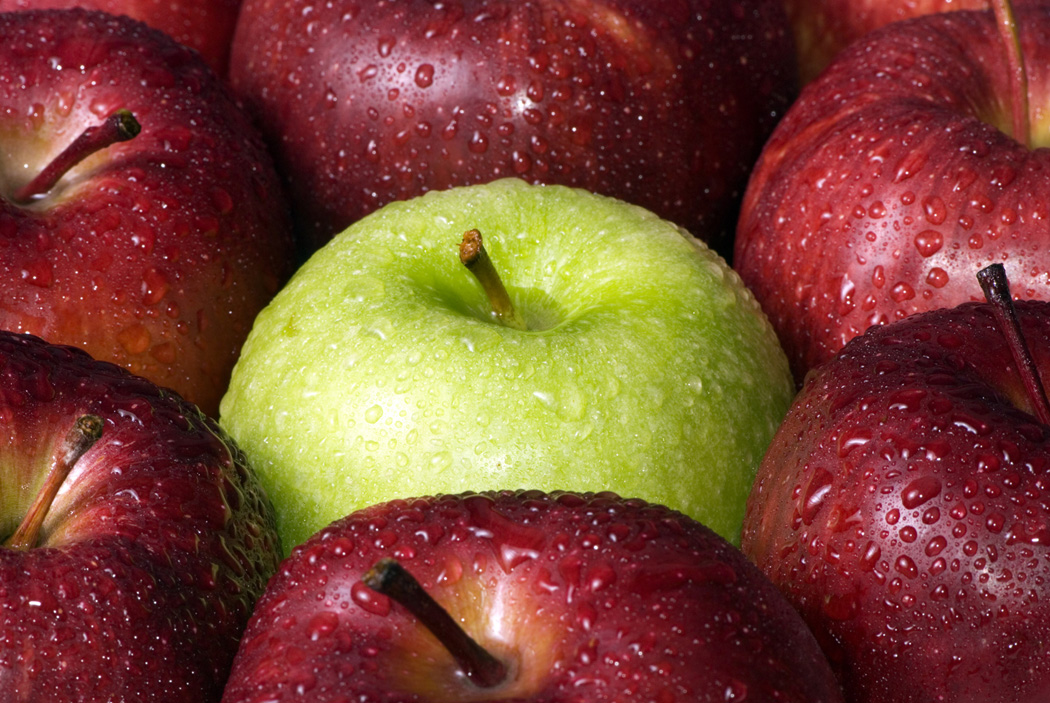 Well, this is kinda embarrassing. Here's how the story goes.
Last Friday, I was on the phone with my husband, and I mentioned, "I'm getting ready to make an apple crisp but I'm not sure I'm ready to peel all the apples".

And he says, "Why don't you use our apple peeler?"

And I said, "We don't have an apple peeler."

To which he responds, "Yes we do, it's on the top shelf in the cupboard next to the stove."

Me, baffled, "Ummm, I  don't see it,"  as I'm standing on my tiptoes trying to prove him wrong.

So I decide to climb on top of our bar stool and get a full view of the shelf. "What's this? Guess what?!  We DO have an apple peeler! Where in the world did we get this and how long has it been in our cupboard?"

Husband, "I don't know, but see, we have one!"

Me, "Fun!"  Thinking I might need to seriously start Heidi's fall clean-out suggestion!
Well thankfully my dad was around and showed us how to get it started, because I'd never used one and this was in no box with no instructions.  The excitement of this new contraption brought  my daughters  to the kitchen. And they were hooked!  They LOVED helping peel the apples. And guess what, it also cored the apples.  And then even more amazing, it sliced all the apples!  Peeled. Cored. Sliced. Just.Like.That. And did I mention the whole process took less than a minute.
That was three days ago. And my daughters keep begging me to eat more apples. In fact, last night we were playing dominoes and in the middle, we had to pause, so they could use this amazing contraption to have an apple snack.  Umm, a healthy snack on game night. I.Like.That. And my mom made an apple pie yesterday and my girls had the apples ready in no time.
I've looked up recipes for both drying out apple chips in the oven and homemade applesauce in the crockpot. Both our on the menu for this week.
So I say all this, to say, if you don't own an apple peeler/corer/slicer, get one. Today. You'll love it. And your kids will eat lots of those apples you've picked. I found this apple peeler similar to the one I have, and it has good reviews on amazon.
If you don't want one with a clamp, this apple peeler also has good reviews and just has a suction to hold it down.
And if you need some more yummy recipes don't forget to try one of Marykate's recipes she posted a couple of weeks ago – apple cake, apple muffins and apple pancakes! And Sarah posted these yummy apple sandwiches last winter, but think they are perfect to try again this Fall.
And one more secret? This contraption also does potatoes!! Oh, yay!

Share this post
You might like...
2 Comments »
Marykate Wurster

on October 9, 2012 9:27 pm

Thanks for the reminder – those apple sandwhiches were amazing! I am so making those – tomorrow. No, tonight!

---

Heidi Farmer

on October 10, 2012 3:49 pm

I have the one with suction and I, too, often forget about it (except at holiday time!). But it is amazing, isn't it? I wonder at it every time it's out. Love that your girls are so into apples right now, and I ESPECIALLY love that your hubby was the one to tell you where to find it. He is, after all, taller!

---
Leave Us Some Comment-Love