August 31, 2011
Since our return to Connecticut, we have been packing in the days with friends, friends, friends to get those last moments of summer before school starts tomorrow.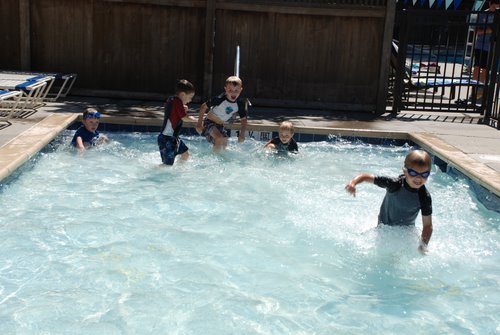 10 hour playdates (seriously, 9 am to 7 pm!)…
swimming…
playing in the yard…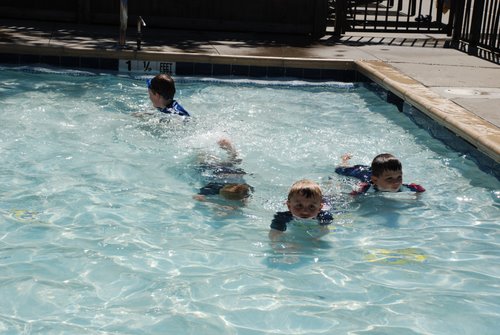 laughing…
and wiping the adorables out…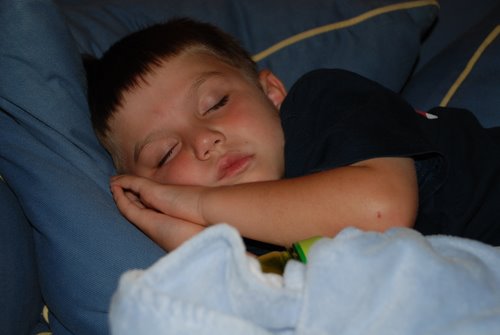 PS… I always forget how mischievous he is when he looks like this.
But let me tell you, this one is trouble.
Oh yeah, and we also had a hurricane come through and wipe out our power for a couple days.
So I'll be back to my old self next week when we get back to our schedules.
(silent HOORAY!!)
But what a summer it has been!

Share this post
You might like...
Category: Activities
No Comments »
No comments yet.
Leave Us Some Comment-Love