May 13, 2014
Written by Marykate O'Malley, mother of three wonderful children, Gladwyne PA 
My youngest was wearing her new favorite shirt yesterday, thanks to a most generous and kind friend, which read "smile more". The benefit? Smiling releases endorphins, the same as doing a good deed for someone. Even watching a good act occur makes us happier, we can simply see it and still benefit! Amazing.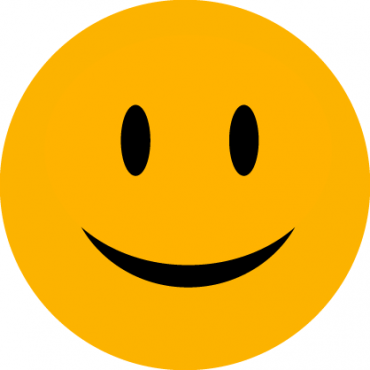 An old friend posted this on Facebook and I thought it was too funny not to share with all of you dear readers. Smile! It's Tuesday!
http://www.buzzfeed.com/mikespohr/parents-at-the-beginning-of-the-school-year-vs-the-end
Share this post
You might like...
Category: Brilliant, For Kids, For Moms, Momzone, Random and Fun, Wondermom Resources
No Comments »
No comments yet.
Leave Us Some Comment-Love