March 8, 2013
My dad sent me this home and I had to laugh out loud.
It has everything.
As in, if my adorables came to me complaining there was nothing to do, I'd have to check to see if their heads were okay.
(And I'm sure – even in places like this – the parents get this occasionally)
This is not a normal Home Tour Friday where we're looking at architecture or design.
We're here to look at their toys.
Mountains and mountains mountains of toys.
Feel like a swim?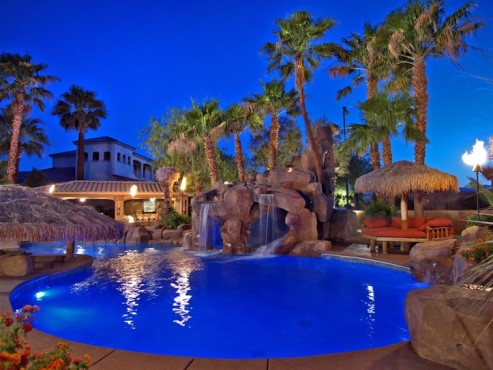 Or a gaze at the fish tank while you saddle up to the bar?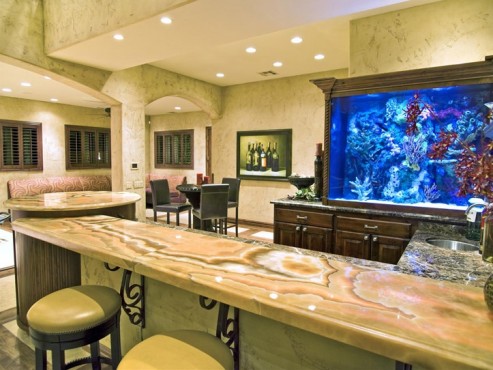 Or a bowl?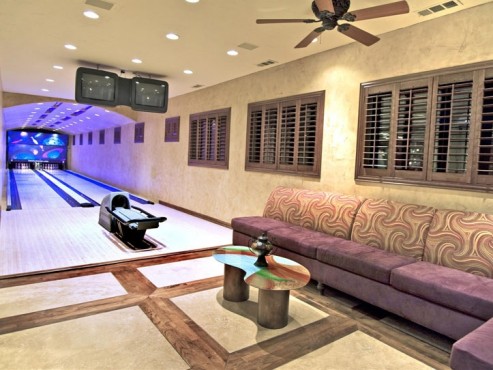 Or a movie?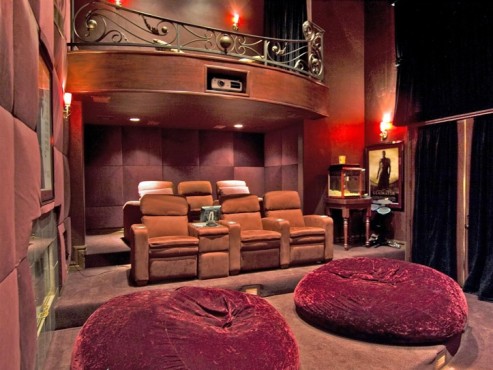 Or to throw things at the people saddled up to the bar while they gaze at the fish?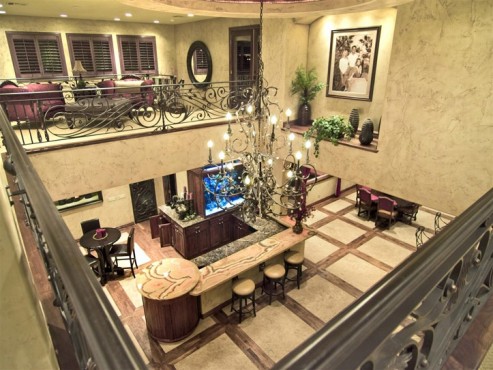 Or a game of Pac-Man (I really, really hope they have Pac-Man.)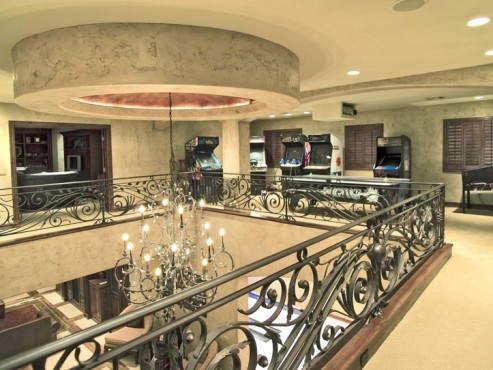 Or to practice your golf swing?  Or to take a drive in a car that equals a college education, or a dune buggy, or an ATV (or 3)?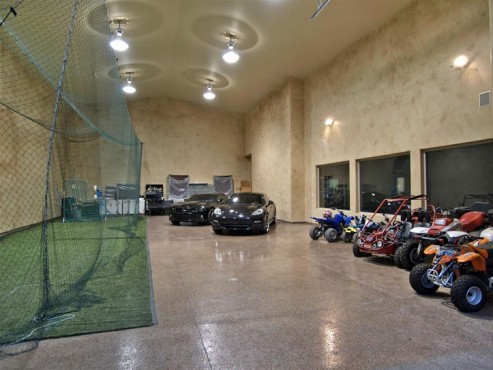 Or an indoor swim?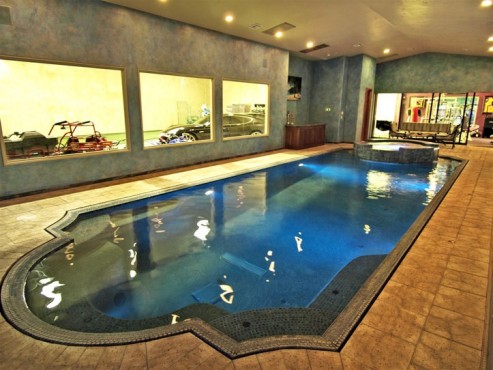 Or a game of hoops, squash, or racquetball?
Or another swim?
Or lunch by the pool?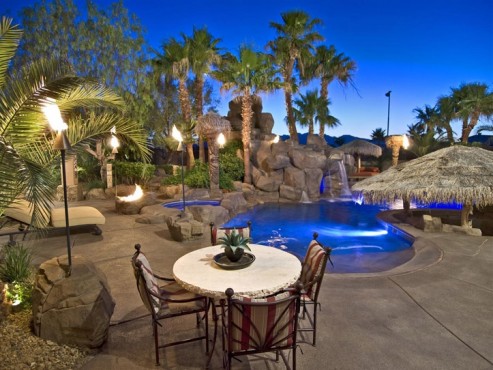 Or a lap in the grotto?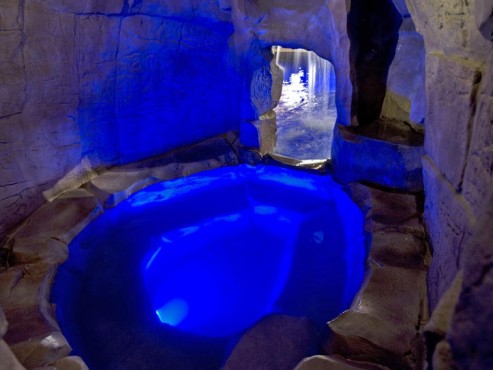 Or perhaps a ride in the skate park?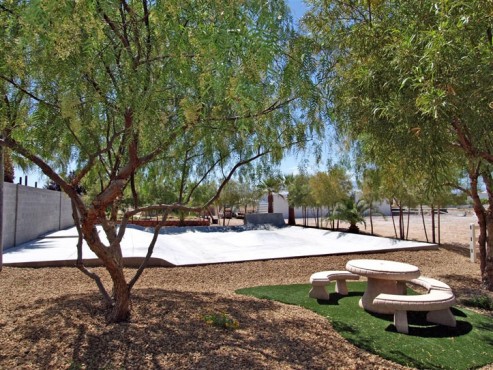 A game of tennis? Outdoor basketball?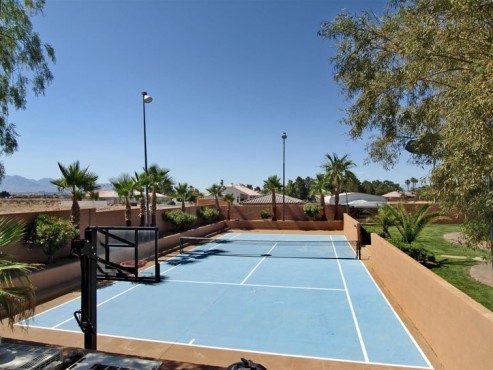 (this is getting laughable)  Perhaps a romp around the commercial playground?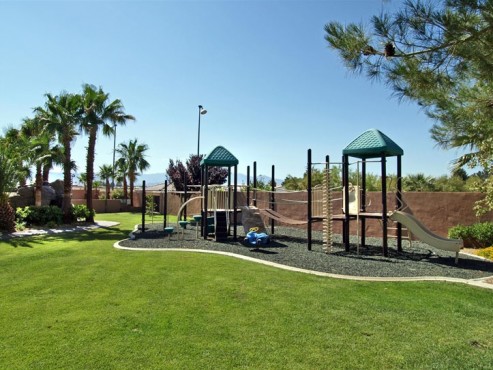 Or a good 'ole game of catch?
Somehow, we missed the photos of the in-ground trampoline, the Rock Climbing wall, and the full size gymnasium.
So, if you could have 1 entertainment shown here, what would it be?  What are your thoughts on a living in a house like this??
Have a very happy weekend!
This home's full listing can be found at Las Vegas Luxury Estates for Sale.
Share this post
You might like...
Category: Home Tours
3 Comments »
on March 8, 2013 11:36 am

Wowie wow wow! If I could only pick one, I think I'd have to go with the outdoor pool!

---

Marykate

on March 11, 2013 10:06 pm

Well – very Vegas! It is kind of like the Atlantis in a house – and a kids dream!

---

on March 27, 2013 11:16 pm

Yawn. Whatever would we do there. **Sarcasm.**

I would be ok house sitting for them should the need ever arise. Just putting that out there.

---
Leave Us Some Comment-Love