August 12, 2009
My eldest adorable is four and loves to pirate the point-and-shoot camera and fill up the memory card.  As I was deleting 254 photos of his toys, the tv, the floor, his feet and a couple of really cute shots of his brother (which I saved), I came across these: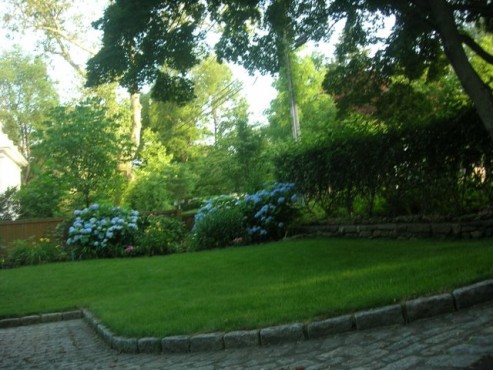 A series of shots that he took while sitting in the jogging stroller.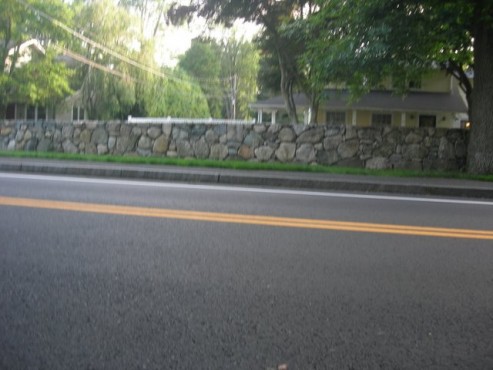 Life really looks different from down here.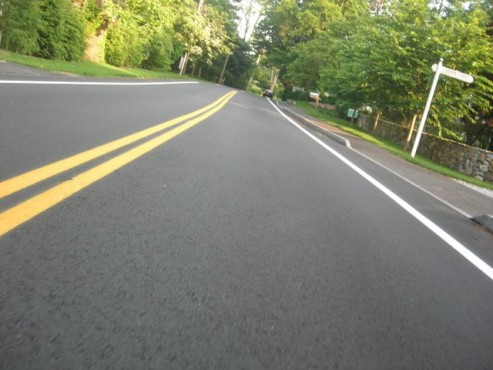 Like we're on the ground.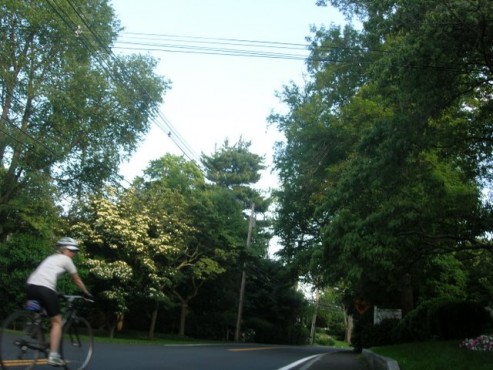 Is this what it's like to be small?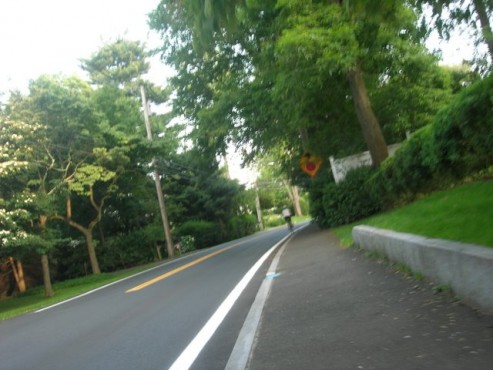 Do you have a headache yet?  My apologies.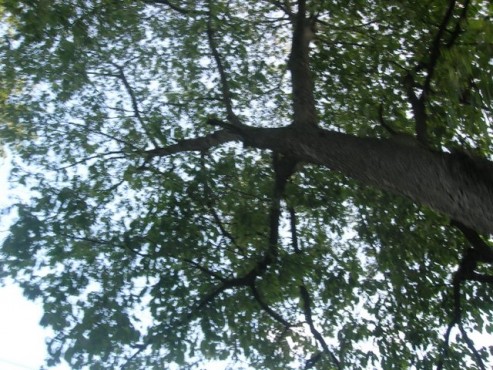 I kinda like this one looking straight up at the tree.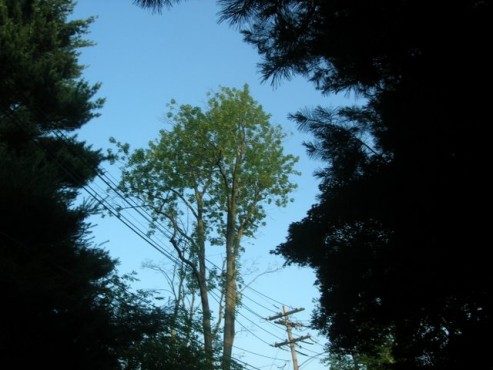 I've often wondered what the adorables do in there.
This one of the house is quite pretty.  Maybe it's just my love of houses.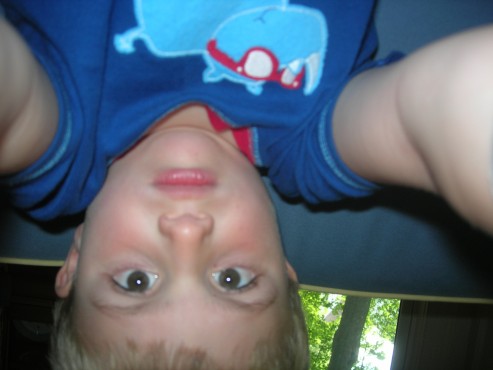 Self-portrait of the artist.

Share this post
You might like...
Category: Activities, Random and Fun
Tags: kid photography |
2 Comments »
on August 12, 2009 5:26 pm

Love it!!

---

on September 15, 2009 11:35 am

I love this! I often wondered what my daughter saw while in the stroller… this is such a great idea. Thank you for sharing! Am forwarding to my husband too.

---
Leave Us Some Comment-Love