March 18, 2011
Happy Home Tour Friday to you!!
I need to apologize to you: I loved this home so much, I couldn't decide which photos to use, so I've included them all.  There was no editing option on this one.  I hope you'll agree.
This gorgeous home is located in Timnath, Colorado, which is just east of Fort Collins.
Are you ready?  Because I really LOVE this one…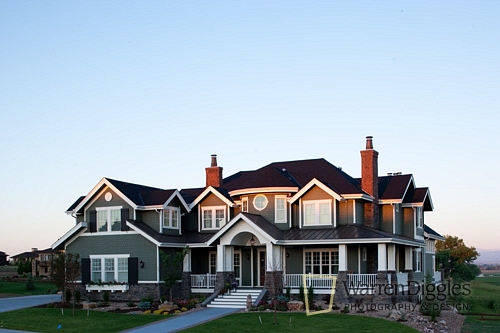 Be still my heart.
I said this to myself over and over as I looked at these photos.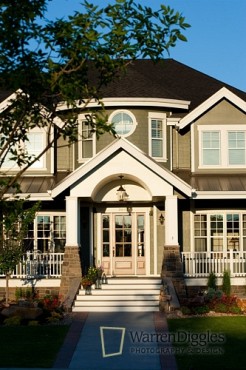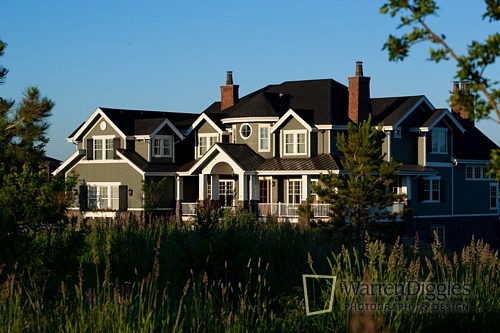 Do you agree?  Or am I just crazy…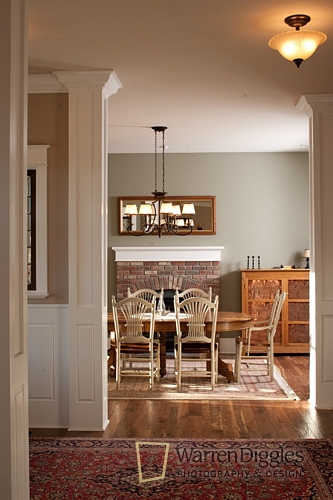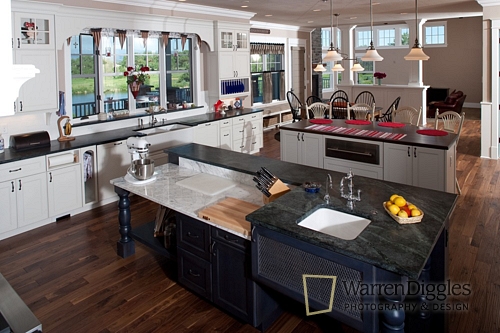 Uhhh…  Amazing.  I don't think I've ever seen a more perfect kitchen.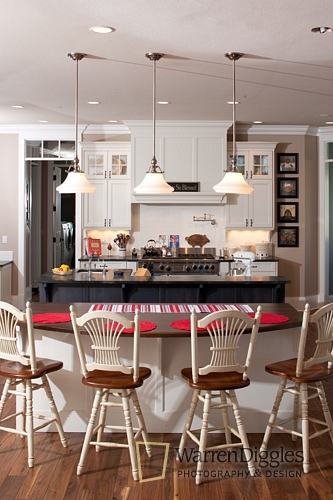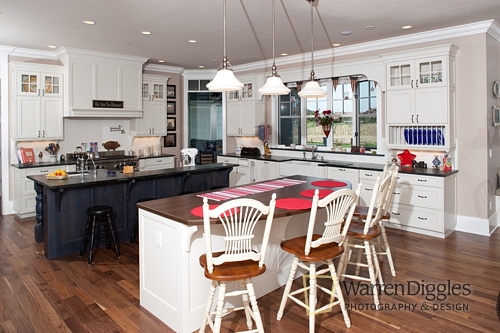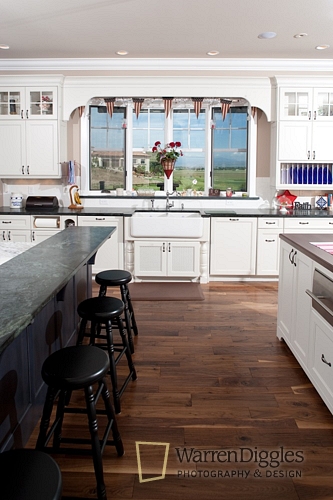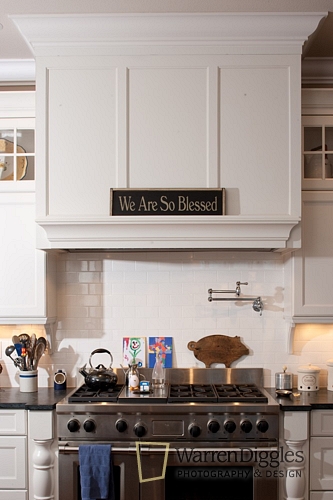 Yes, yes you are.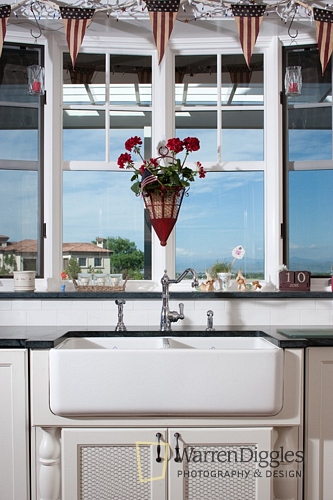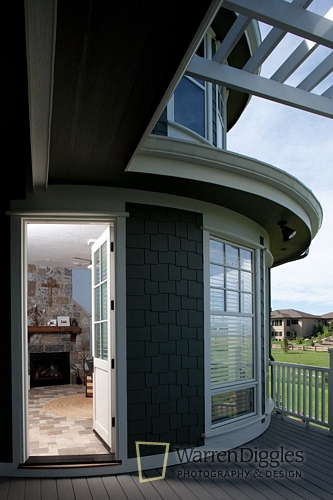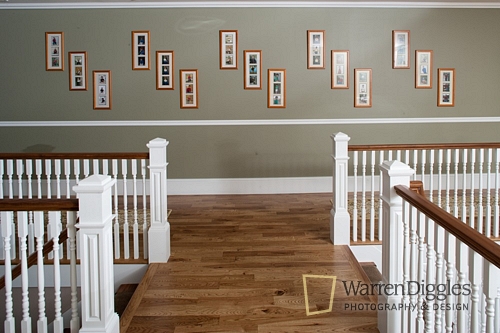 Love walls that serve as a gallery for family photos.  This could accommodate 3 X as many and still look understated.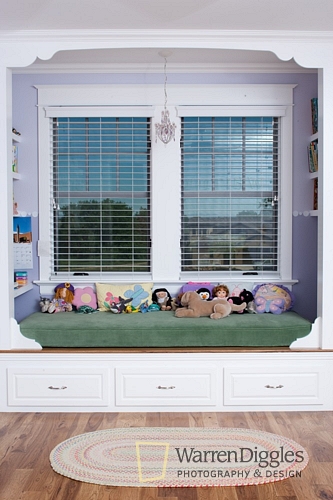 What a stunning feature for a little girl's room.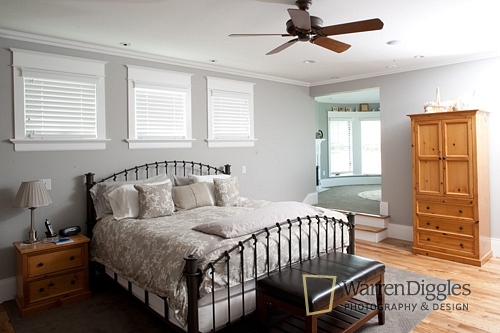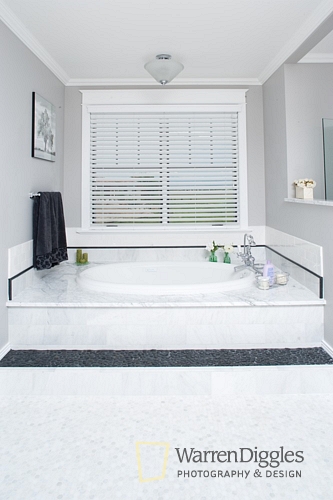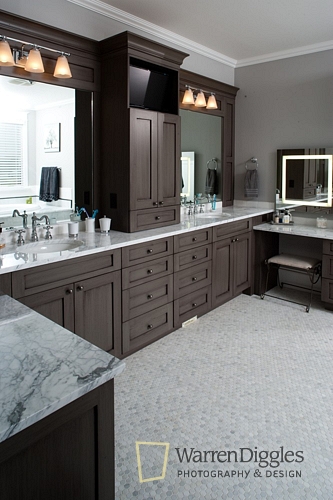 There are no words…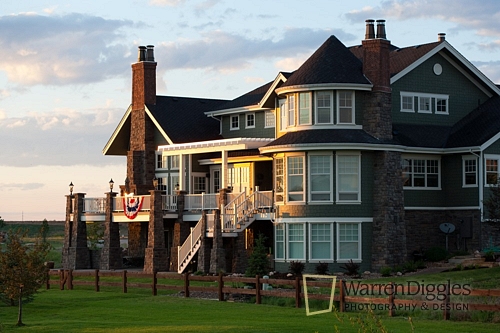 Again…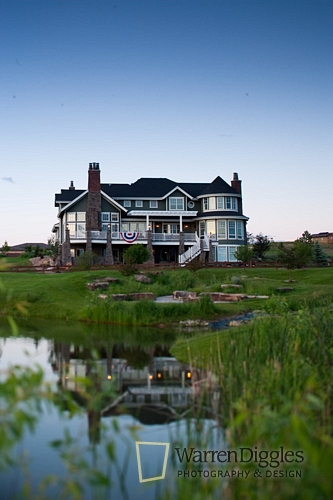 And again.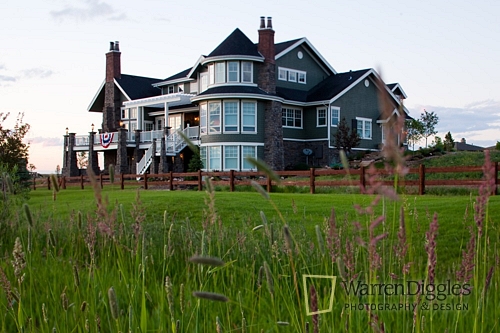 Many thanks to Jon Rentfrow of Rentfrow Design, LLC.
Spectacular photography (which made it impossible to choose) by Warren Diggles.
Is it just me or is this house just amazing??

Share this post
You might like...
Category: Home Tours
Tags: Colorado homes, Home tour Friday, Rentfrow Design LLC |
11 Comments »
on March 18, 2011 7:34 am

Oh wow, this is absolutely gorgeous! And in the best state in the nation!!! What a surreal life it would be to live in that house, with all that incredible weather and blue skies almost every day. Beautiful!

---

Kim B.

on March 18, 2011 8:50 am

I'm still drooling. Oh that kitchen will give me many pleasant dreams tonight.

---

on March 18, 2011 9:24 am

I think you should buy it!!!

---

monkygm

on March 18, 2011 1:17 pm

Agreed… it is truly amazing!

---

Sharon

on March 18, 2011 5:17 pm

I agree w/Marla. You could invite us to visit!!

---

Mama Nolte

on March 18, 2011 7:10 pm

I think you are so right about it being most beautiful house. That kitchen is just calling my name! The exterior is incredible and I would love to see floor plan drawings of this Colorado home. I just may have to go to Timnath to see it for myself. Do you think they would let me wander about?

---

on March 18, 2011 10:32 pm

Yes! You could get plans, Mama Nolte, and then build that home in another city. I hear Lawrence, KS is nice….

---

Jenny Hout

on March 19, 2011 4:33 pm

I love it!! I want to vacation here!!

---

Mama Nolte

on March 19, 2011 5:58 pm

In our dreams, Sarah. In our dreams…..

---

on March 22, 2011 5:55 pm

This house is unreal. I am speechless.

---

Spencer

on December 8, 2011 2:45 pm

Any idea where this home is located in Timnath? I was hoping to drive by. Gorgeous home!

---
Leave Us Some Comment-Love