February 24, 2012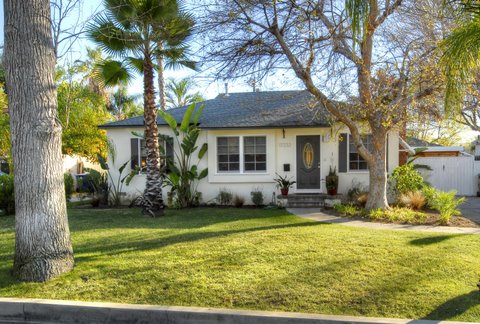 This home in sunny Southern California has made a dramatic transformation.
And the homeowners did almost all the work themselves.
And they did it with 2 babies.
And you will be wowed.
Prepare thyself!
It used to look like this: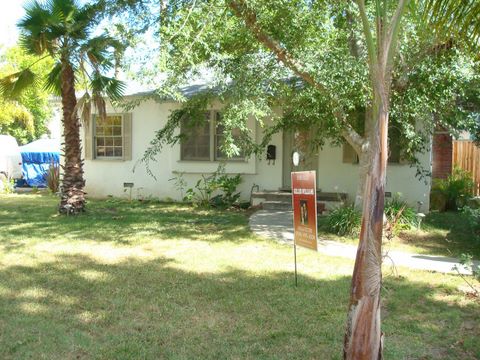 Now just wait until you see the miraculous results inside…
From this: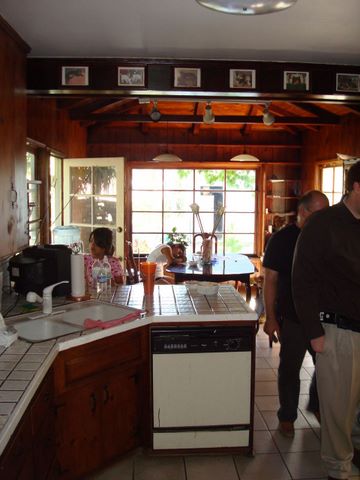 To this: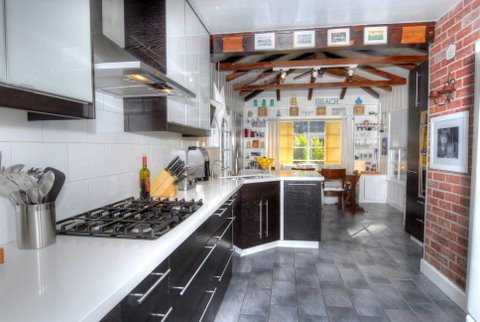 and this: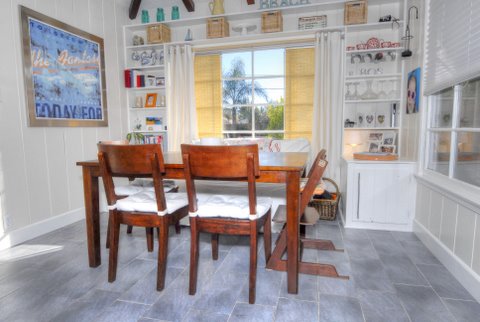 My mouth is agape!  Just stunning.
From this: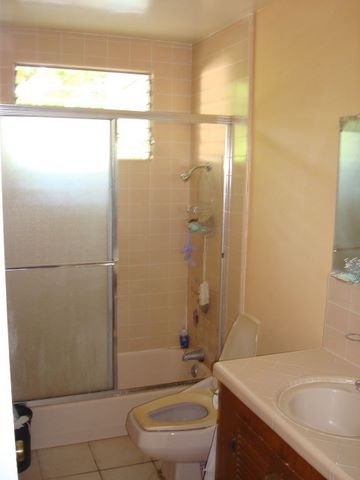 To this: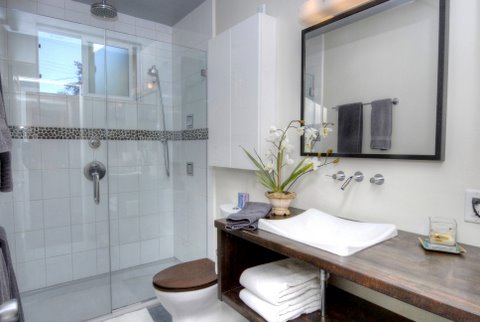 From this: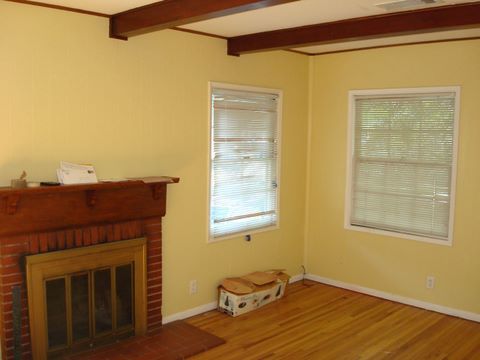 To this: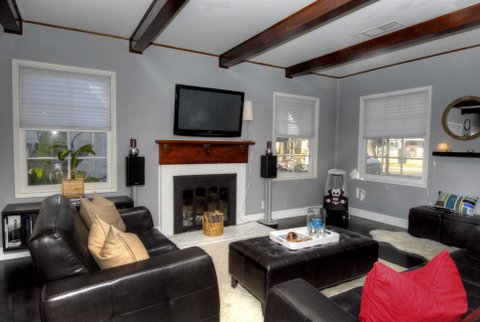 From this: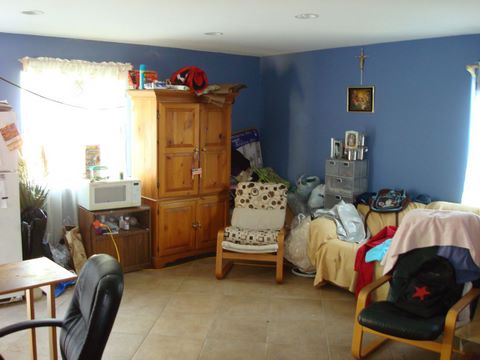 To this: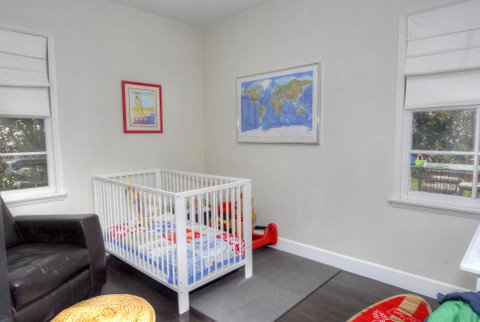 and the second nursery:
From this: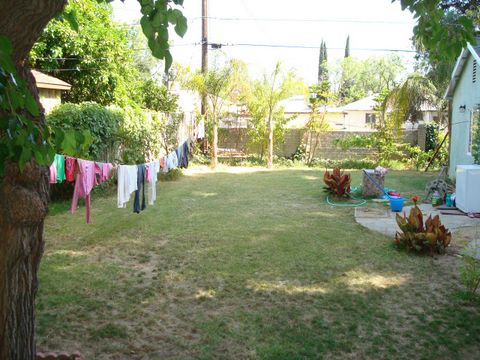 To this:
But there's more!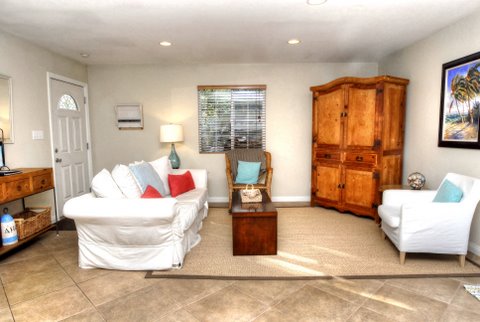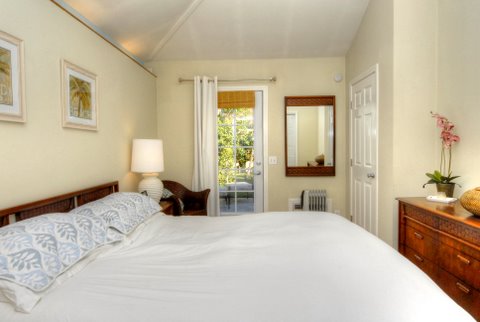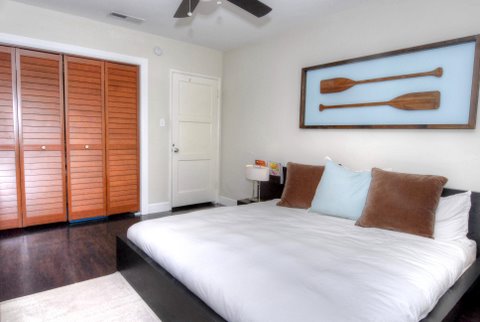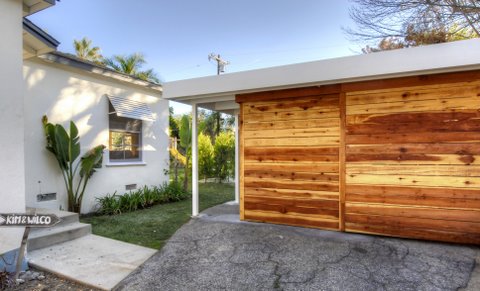 These garage doors are uber-cool.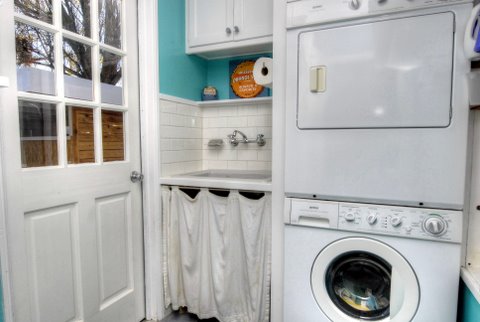 I am over here across the vast US clapping my little heart out on a job well done!  I just love it when homeowners can pull a cohesive look through an entire home and not make it look a spec overdone.  Not a single spec!
Here's further proof that this was a spectacular home.  The home went on the market February 7th, and had an accepted offer February 17th.  That's 10 days folks.
Hooray!  I'm beaming with delight for them!
Share this post
You might like...
Category: Home Tours
5 Comments »
on February 24, 2012 10:22 am

So awesome. I love so much about this house. It is amazing how much brighter the kitchen became during the transformation!

---

on February 24, 2012 12:04 pm

This was fun!!

---

on February 24, 2012 1:51 pm

I LOVE before and after posts! This transformation is fun and amazing. Did they just fix it up to sell it?

---

Kim

on February 24, 2012 5:37 pm

Great article!! :). Love it.

---

Chani M

on March 22, 2012 4:07 am

I love the exposed brick in the kitchen!!! They did an awesome job on this place!!!

---
Leave Us Some Comment-Love