March 19, 2013
Since everyone I know is having birthdays, I thought I'd share something I've been doing to ensure we weren't loading down households with unwanted gifts.
Enter Group Gift.
After we receive a birthday party invite, I scan the list to see if we know the other attendees.
If so, then I send 5-6 moms an email asking if they'd like to be part of a group gift in the $20-$25 range.
Then when I've heard back from them, I email the mom and get nosy about what the birthday boy or girl would like.
Then I purchase said item on Amazon and it's shipped via my Prime membership in 2 days.
Here are some of the things we've gone in on: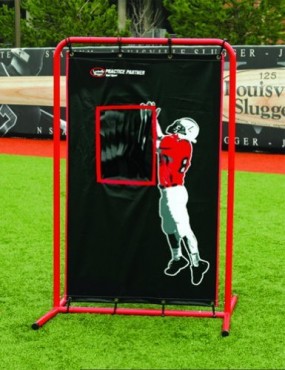 This is the 2009 Louisville Slugger Dual Sport Canvas Catcher ($139 on Amazon – ha! price has dropped since we purchased.)
Another boy wanted the Ripstik Caster: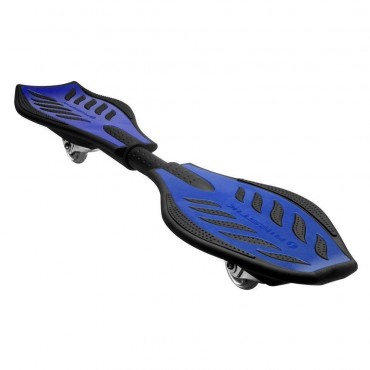 A group of us bought this and all the wrist/knee/elbow pads, helmet, and gloves so he'd be all set (and hopefully safe!)
Once, once, I was able to buy American Girl stuff and after years and years of boys, it really made my day!
(and boy do you need a group to be able to make that work!).
A friend suggested that this should be a company idea, but I don't think there's any way to make it profitable – I certainly wouldn't pay for it.
BUT, if you know anyone who works for evite.com or Paperless Post, I would love to see this as a free invitation add-on.
After you reply to an invitation, a little window pops up and asks if you would like to participate in a group gift.
Then money is all collected by PayPal, and the designated gift-buyer/organizer has everything they need to purchase the gift.
Anyone?  Anyone??
Share this post
You might like...
3 Comments »
on March 19, 2013 10:07 pm

I LOVE this idea and I wish you had posted it before we just attended 3 birthday parties back to back where we knew everybody else there!!

---

Jeff

on March 20, 2013 9:07 am

Great idea! Also a good idea for grandparents or other family members to consolidate

---

on March 27, 2013 8:40 am

Have you thought of use http://www.shareagift.com to help you collect the monies?
Best wishes, Justine.

---
Leave Us Some Comment-Love