November 11, 2011
Today we're back with more excellent examples different home styles.
See last week's list here: Home Styles Defined, Part 1
No worries: there's no test at the end!  I just thought it was interesting to see how our styles have changed, and at the same time stayed the same.
1880 – 1910 Queen Anne: Round towers and wrap-around porches give Queen Anne houses a regal air.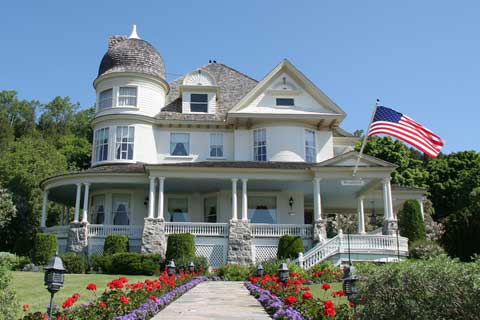 1860 – 1880s Eastlake Victorian: These fanciful Victorian houses are lavished with Eastlake style spindlework.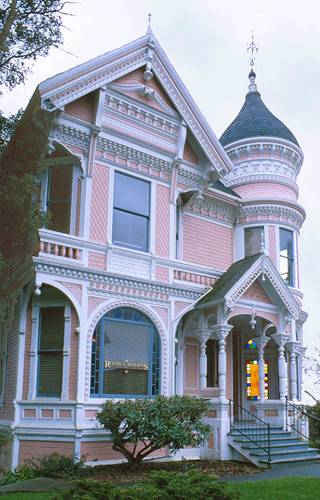 1876 – 1955 Colonial Revival: Expressing American patriotism and a return to classical architectural styles, Colonial Revival became a standard style in the 20th century.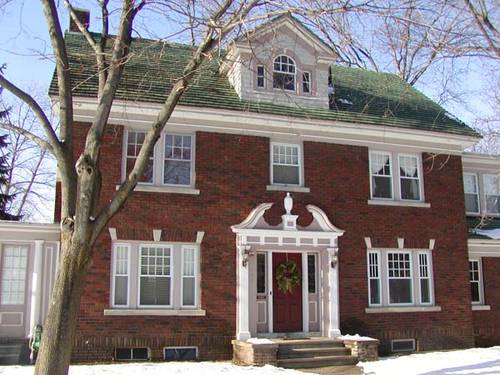 1885 – 1925 Neoclassical House Styles: Neoclassical, or "new" classical, architecture describes buildings that are inspired by the classical architecture of ancient Greece and Rome.
1885 – 1925 Beaux Arts: Combining classical Greek and Roman architecture with Renaissance ideas, Beaux Arts was a favored style for imposing public buildings and opulent mansions.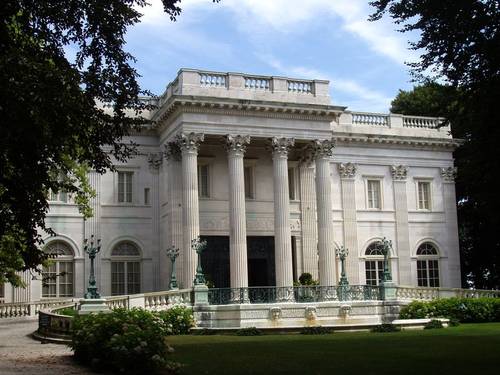 1890 – Present Tudor House Style: Heavy chimneys and decorative half-timbering give Tudor style houses a Medieval flavor. The Tudor style is sometimes called Medieval Revival.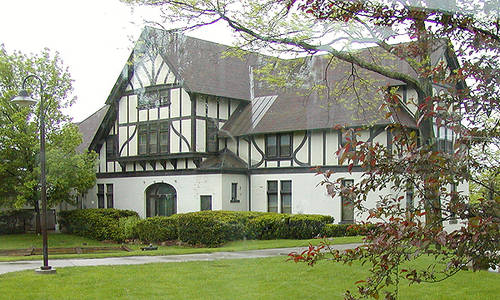 1893-1920 Prairie Style: Frank Lloyd Wright transformed the American home when he began to design "Prairie" style houses with low horizontal lines and open interior spaces.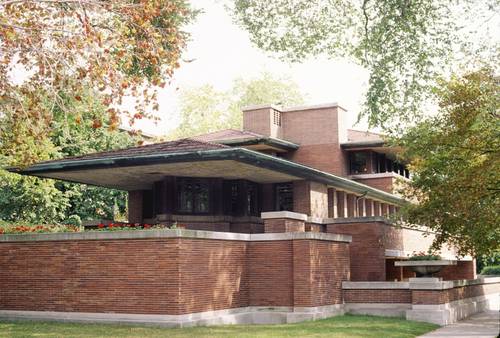 1895 – 1930 American Foursquare: The Foursquare style, sometimes called the Prairie Box, can be found in nearly every part of the United States.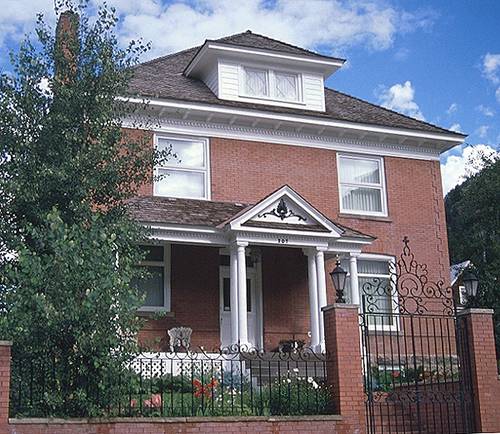 1945 – 1980 Ranch Style: One-story Ranch Style homes are so simple, some critics say they have no style. But there's more than meets the eye to the classic suburban Ranch Style house.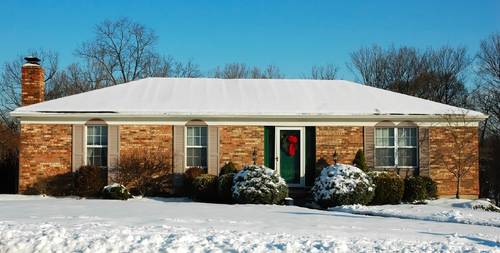 1950s – 1970: A-frame House Style: With a dramatic, sloping roof and cozy living quarters, the A-frame shape became a popular choice for vacation homes.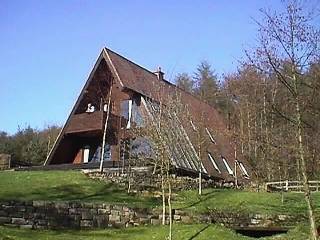 1965 – present: Builder's Colonial / Neocolonial: Neocolonial, Neo-Colonial, or Builder's Colonial houses are modern-day homes inspired by historic Colonial, Federal, and Colonial Revival styles.
1965 – Present: Contemporary House Styles: Contemporary homes are designed for today's lifestyles with huge windows and large, open spaces.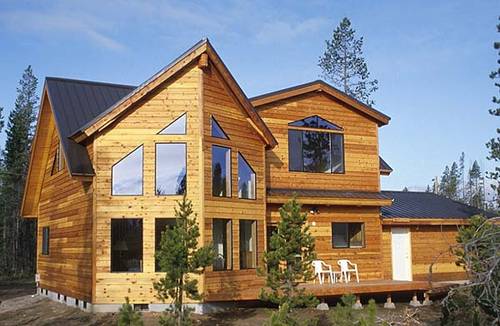 Again, what are your favorite styles?  Are you living in your favorite style?
I took the bulk of my photos and info from: http://architecture.about.com/od/housestyles/tp/housestylesindex.htm, but sometimes I found a new home photo when I didn't like theirs.

Share this post
You might like...
Category: Home Tours
2 Comments »
on November 11, 2011 4:25 pm

Oooh – it's a tie between the Queen Anne (for the porches) and the Colonial Revival (which, around here, have a sunroom attached to one end).

---

Julie R.

on November 12, 2011 9:28 am

You missed one my favorites – craftsman style bungalow. We moved from our little craftsman bungalow two years ago and I still miss its simple style.

---
Leave Us Some Comment-Love