May 8, 2010
A Happy Mother's Day Week of Giveaways to you!
I'm sad to report that this is the final day…
But to remedy your wailing and carrying on, today's giveaway is a great one!
Just kidding on that last one.
That's perhaps just me.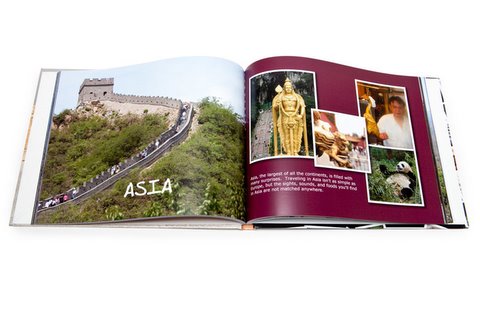 I want you to meet Picaboo Photo Books: gorgeous, high quality books for your family memories.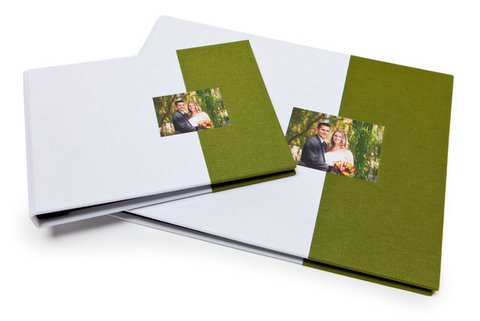 Friends, I think these are such a lovely, personal gift for family and friends.
From classic linen to all-leather covers, Picaboo offers a large selection of cover options for all styles and budgets.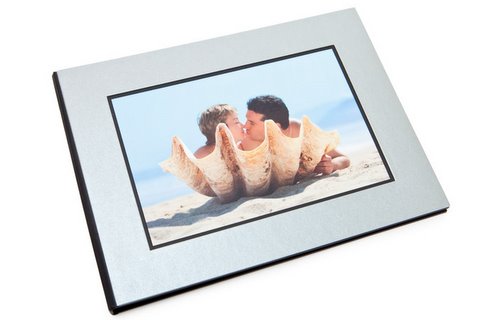 Picaboo's free downloadable software makes it simple and intuitive for anyone to create one-of-a-kind books. Offering infinite customization options, Picaboo specializes in providing ultimate creative flexibility and an enjoyable and easy(!) book-making experience.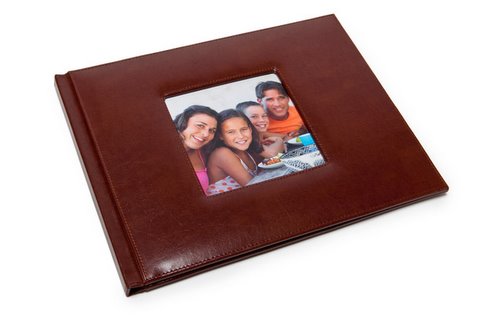 So check them out and get all those family photos of your adorables off your camera!
Again, that's probably just me…
Giveaway
You can win a $50 photo book at Picaboo.com just by leaving a comment by Tuesday, May 11th and I'll choose the winner using Random.org on Wednesday, the 12th.
Here's how to gain extra entries:
Do you subscribe by email or RSS to The Good Stuff Guide? I love my subscribers, so you get an extra entry. Wahoo!
Email 5 of your friends about The Good Stuff Guide and tell them what a rockin' website this is.  We'd love to have them join us!
Tweet about this Mother's Day Week of Giveaways (Just cut and paste): It's a whole week of #Giveaways for Mother's Day at The Good Stuff Guide @GoodStuffGuide http://su.pr/2TJPO2
Share the news of this giveaway on your Facebook status (Just cut and paste): It's a whole week of Giveaways for Mother's Day @The Good Stuff Guide http://su.pr/2TJPO2
Become a Facebook fan of The Good Stuff Guide and receive the latest news and your chance at additional giveaways.
(Feel free to do them all – that's a total of 6 entries friends!)
Good luck!
And many thanks to Picaboo for this incredible giveaway!
***UPDATE*** #7 Jennifer won.  Congrats!
Attention friends: the nice folks at Picaboo have created a special code for you: Use SPRING25 for 25% off for any Classic, Classic Leather and Classic Custom photo books until 6/30/10.
________________________________________
And we're back Monday with another giveaway on Monday, just so you don't go through withdrawal -  this one for your adorables.
And an insider's scoop… it's a great one!

Share this post
You might like...
Category: Brilliant, For Moms, Mission Control
Tags: Mother's Day Week of Giveaways, Picaboo Photo books |
25 Comments »
on May 8, 2010 1:06 pm

I have given up on scrapbooking and gone to photo books. Thanks for sharing this company!

---

Sandi

on May 8, 2010 1:29 pm

Love the photo book!

---

Jenny Hout

on May 8, 2010 3:03 pm

Some photos could finally be organized!! Thank you!

---

Christie H

on May 8, 2010 8:25 pm

Picaboo Photo Books look awesome! A perfect remedy for my stacks of photos that need a home.

---

on May 8, 2010 9:19 pm

I enjoy making photo books and these look great.

---

Jennifer

on May 8, 2010 10:17 pm

DId you hear that? That was me wailing that this is the last giveaway…

---

Jennifer

on May 8, 2010 10:18 pm

I get e-mail updates…

---

Jennifer

on May 8, 2010 10:18 pm

And I follow on FB…

---

Jennifer

on May 8, 2010 10:18 pm

So, I posted on FB…

---

Jennifer

on May 8, 2010 10:19 pm

And tweeted…

---

Jennifer

on May 8, 2010 10:20 pm

And I sent to all my friends.

---

on May 8, 2010 10:51 pm

Love photo books!

---

on May 8, 2010 10:52 pm

I follow on facebook.

---

gillette

on May 9, 2010 10:35 am

Love these books-will just hope my one entry and luck will be on my side.

---

Julie

on May 9, 2010 11:12 am

i could definitely use one of these.

---

Julie

on May 9, 2010 11:12 am

I'm a subscriber

---

Julie

on May 9, 2010 11:12 am

I follow you on FB

---

on May 9, 2010 5:51 pm

This looks like an awesome way to documet a family event. Would be great to win.

---

on May 10, 2010 10:27 am

I so need to get some photos organized in books. This is perfect!

---

on May 10, 2010 12:03 pm

These books are beautiful. What a nice gift!

---

Lesli

on May 10, 2010 2:49 pm

Oh, I've heard great things about the Picaboo books!!

---

Lesli

on May 10, 2010 2:49 pm

I subscribe!

---

Lesli

on May 10, 2010 2:50 pm

I e-mailed 5 friends and told them you were totally rockin'!

---

Lesli

on May 10, 2010 2:50 pm

tweet tweet! @seemommyknit

---

Lesli

on May 10, 2010 2:50 pm

I'm a fb fan!

---
Leave Us Some Comment-Love