September 18, 2013
The biggest highlight of having the adorables in school full day is the magical 6.5 hours between 8:45 and 3:15.
Those are some seriously, seriously magical hours.
(Though they pass like the blink of an eye.)
One of the more decadent ways I've found to fill 3-4 of those hours is in a movie theater.
With my girlfriends.
Usually right after we've had lunch.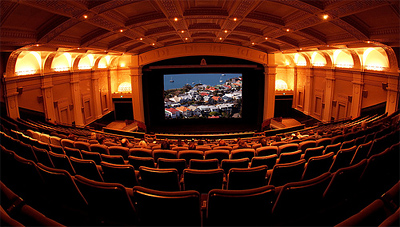 We find a 12-1:00 showtime of a real girly chick flick. Then we either scoot off to lunch or race back to school pick-up, depending on the length of the movie.
The Running Man rolls his eyes at me.   I am certain to have all my honey-do's DONE before I venture into that movie theater.
(There's a little bit of guilt at work here too.)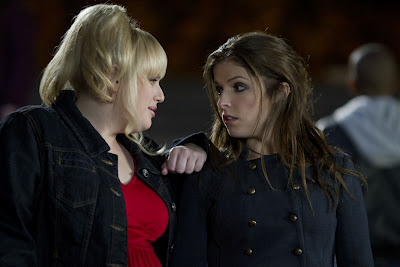 The first movie we saw last year was Pitch Perfect.  The Running Man NEVER, not ever in this lifetime, would have seen this movie.
Me? I can't wait for Pitch Perfect 2.  I loved it.
Yesterday we saw The Spectacular Now.  Worth the see, though a little dark.
Next, Tom Hanks in Captain Phillips or Sandra Bullock and George Clooney in Gravity.  Decisions, decisions.
I can't wait!
Share this post
You might like...
4 Comments »
Julie R

on September 19, 2013 11:12 am

I "snuck out " and did this too. However I left work early to do it. =)
Last year we saw Admission (with a friend of mine who works in admissions at a private middle/high school – so was even funnier with her background) and Big Wedding (something the guys would not have gone for AT ALL).
This year we have started up again and saw The Butler.

Does feel guilty, but feels so good too. =)

---

Heidi Farmer

on September 19, 2013 12:29 pm

Hooray! Relieved to hear, Julie, that I'm not the only one!!

---

Marykate

on September 20, 2013 7:22 am

Heidi – how I wish I could do this with you!! Love this idea – what a fun little treat!

---

Marla

on September 24, 2013 6:10 pm

Why the guilt??? Enjoy!!!

---
Leave Us Some Comment-Love