December 16, 2011
Happy, happy Home Tour Friday!  As we near to Christmas, I felt like moving South to warmer weather.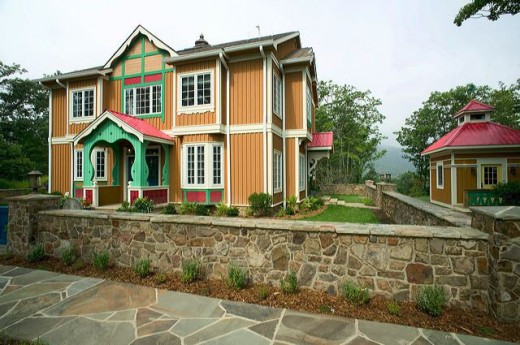 This home is located in Boone, North Carolina, but was built to resemble a famous Swedish landmark.  The owners made several trips to Sweden during construction for inspiration and to import furniture and accessories.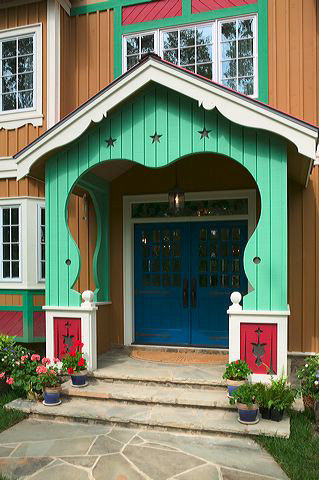 While the outside might be a *little bit* much, I just loved the interior.  Warning: I'm a huge fan of yellow and blue.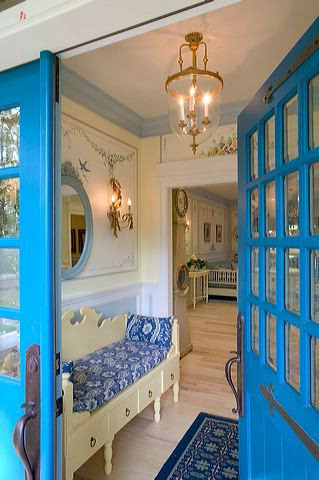 This is just so pretty to me.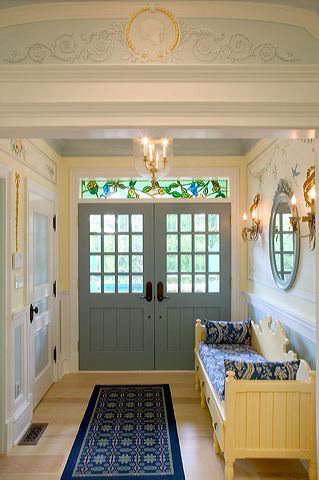 Another look from the other side.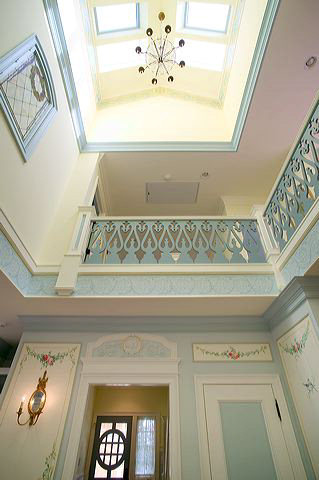 And this is outstanding!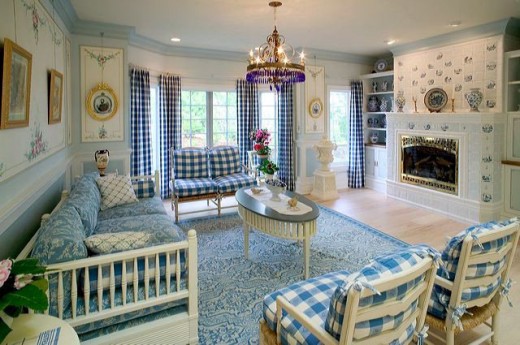 Living room.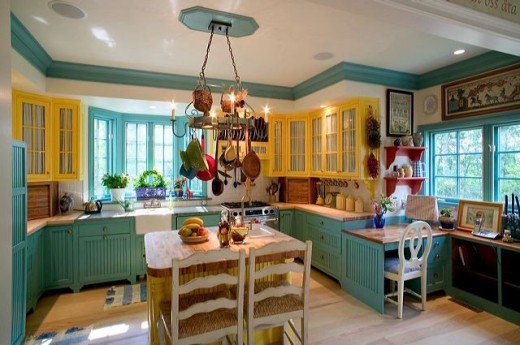 Kitchen.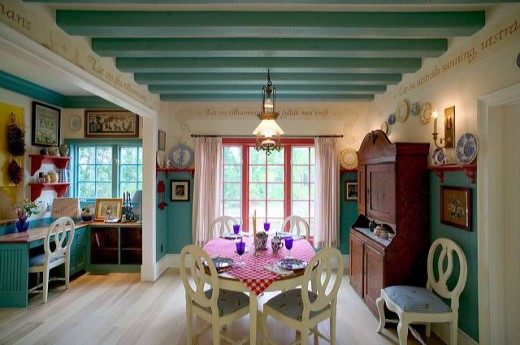 Happy, happy room.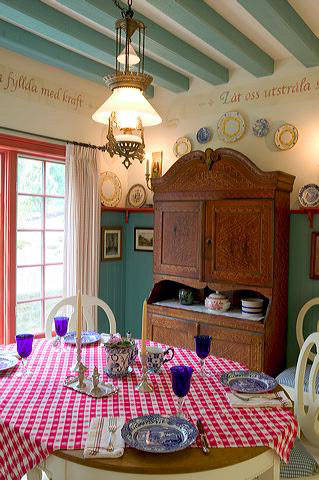 Another view of the table.  Notice the Swedish under the painted beams.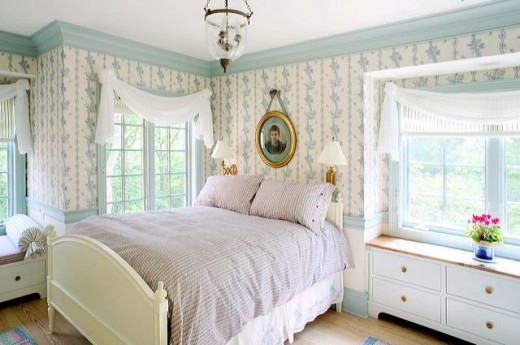 Each bedroom is a little different, but each Swedish.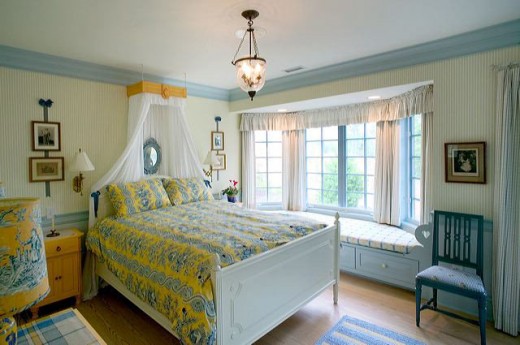 Love the yellow and blue!  (sorry)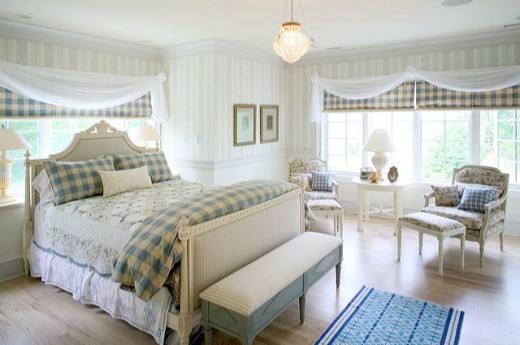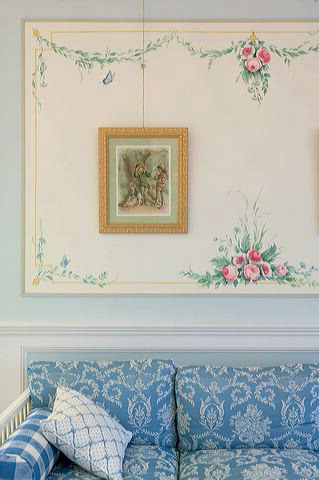 This is just so pretty!
If you'd like to see more, you can find the listing here.  I just thought this home was so interesting, in how they carried the theme all way through.
What did you like?  What would you change?
Have a great weekend!  We're *this* close to Christmas!
Share this post
You might like...
Category: Home Tours
Tags: Boone North Carolina home, Home tour Friday, Swedish design, Swedish interiors |
4 Comments »
Julie R.

on December 17, 2011 7:59 am

My first thought is that I would hate to try to sell this house. Talk about looking for that one specific customer to come through the door. A bit too specific of taste for my liking.

---

on December 21, 2011 5:33 am

Very cute.

---

Anne Schenendorf

on December 22, 2011 9:54 am

I love your site!!!! Being obsessed with all things home/domestic and the happy nature of the narratives that accompany these, my favorite thing to do when my year old twins nap is come here to be inspired. I hear one now. Gotta go… Thank you!!!

---

Heidi Farmer

on December 22, 2011 11:36 am

Oh Anne! You made my day, thanks so much!!

---
Leave Us Some Comment-Love